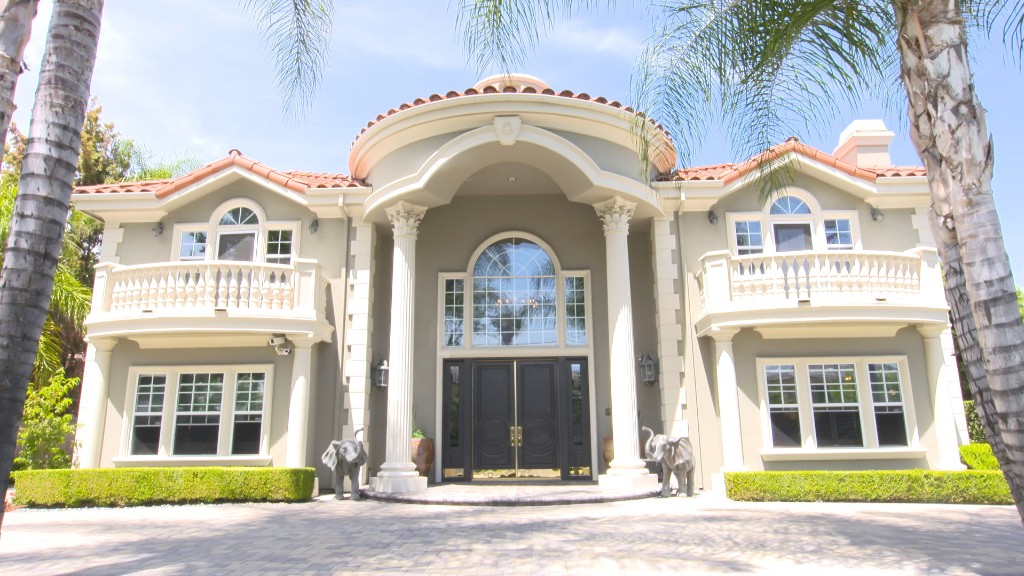 The new Chinese owners of Waldorf Astoria hotel in New York plan a massive renovation that will turn much of the landmark hotel into luxury condominiums.
Anbang Insurance, which agreed to buy the property from Hilton (HLT) in late 2014 for nearly $2 billion, said Monday it is planning to close the hotel for more than a year and spend more than $1 billion to make the conversion. The current hotel has 1,400 rooms and a staff of about 1,500. With most of the rooms likely to be converted to apartments, there is expected to be a sharp reduction in staffing needs.
"We have not finalized any plans in terms of the scope, nature and details of the renovation project or the exact timing and duration of the hotel's closure," said a U.S. spokesman for the insurer.
Soon after Anbang bought the hotel, its CEO signaled plans for luxury apartments, which he said was a key to it being profitable for the company.
"We expect a good return with our Waldorf investment. To achieve the high value-creation, we plan to renovate the two towers into luxury residential apartments with world class amenities and finishes to reflect its culture and social status," he said at a speech at Harvard University in January 2015. "A potential buyer needs to have more than money to qualify for our apartments."
Related: Chinese investment in U.S. to hit $30 million
The Park Avenue hotel opened 85 years ago, at the time the world's tallest hotel at 47 floors, as well as the largest. Celebrities who have called it home for long periods include Cole Porter, Frank Sinatra, generals Douglas MacArthur and Omar Bradley, and presidents Herbert Hoover and Dwight Eisenhower. In fact every president since Harry Truman has stayed at the hotel as a guest in its presidential suites.
Related: This Chinese dealmaker wants to buy some of the world's top hotels
This is not the first landmark New York hotel to be mostly converted from hotel rooms to condominiums. The Plaza Hotel on Central Park South was converted a decade ago.