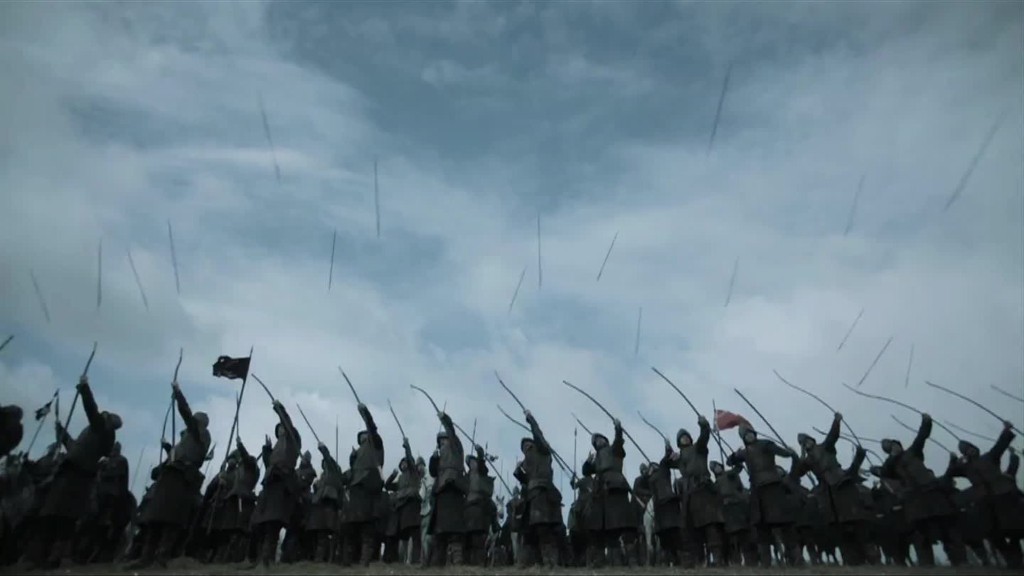 Winter has arrived and with it came big ratings.
"The Winds of Winter," the season six finale of "Game of Thrones" brought in an average of 8.9 million viewers who watched live on Sunday night or within the next 24 hours, according to Nielsen data.
This was a series best over last season's finale, which pulled in 8.1 million viewers.
While a big number for the HBO drama, these numbers do not tell the whole story. Sunday's numbers do not include viewers who watched on the network's streaming services, HBO Go and HBO Now over the next few days.
HBO did not immediately release additional audience numbers.
"Game of Thrones" has averaged roughly 23 million weekly viewers over original telecasts, encores, DVR, and streams on HBO Go and HBO Now this season.
The actual amount of people who watched the episode could be larger seeing that the series is popular among viewing parties, and is one of the most pirated shows on television.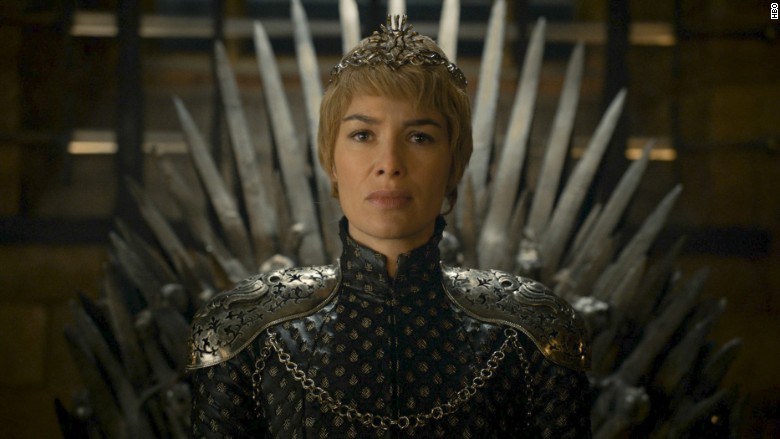 Related: 'Game of Thrones' season finale sets stage for epic march toward finish
For example, TorrentFreak, a site that catalogs piracy online, estimated that pirated copies of the season six finale was downloaded over a million times just eight hours after the broadcast.
SPOILER ALERT
"The Winds of Winter" was not just a hit with audiences, but also with critics.
The episode, which included Cersei Lannister killing dozens of characters with explosive Wildfire before being crowned queen, was heralded as one of the best episodes in the series history.
"Even by the standards of previous years, this one was special. And grand. And as ruthless as the woman who, for the moment, sits on the Iron Throne," wrote Alan Sepinwall, TV critic for HitFix, in his review of the finale.
HBO, like CNN, is owned by Time Warner (TWX).