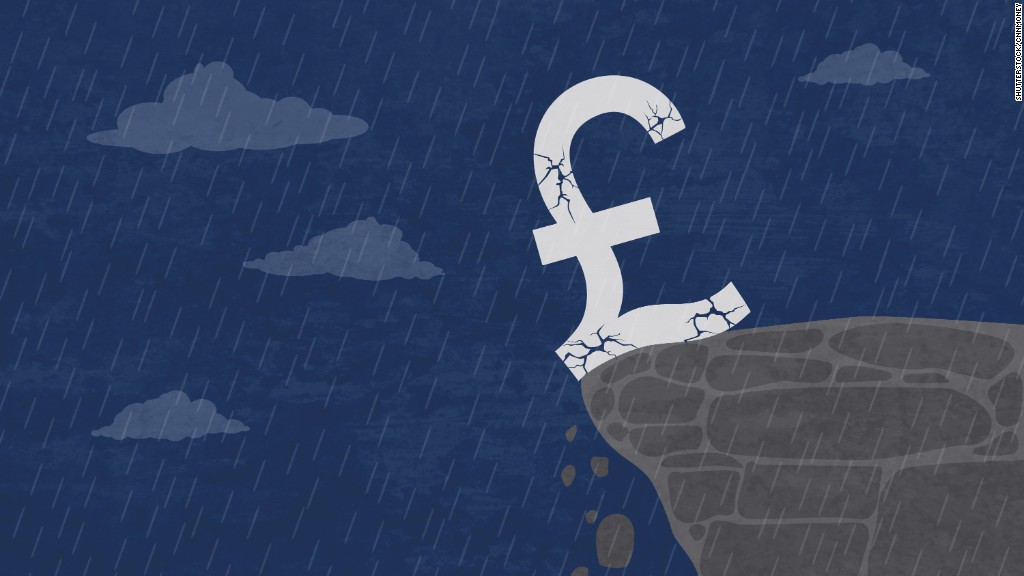 Brexit has already killed off one big investment in the U.K.
Richard Branson, the billionaire founder of Virgin Group, said his company had ditched a planned acquisition after the U.K. voted last Thursday to leave the European Union.
"We were about to do a very big deal, we canceled that deal, that would have involved 3,000 jobs," Branson told ITV in an interview on Tuesday.
A Virgin spokesperson said the group had been looking to buy a company employing 3,000 people, but the deal would now not go ahead.
"The Virgin Group is concerned by the ongoing instability and this will impact new expansion in the next few years in the U.K.," the spokesperson said.
Branson is one of Britain's most successful entrepreneurs, worth an estimated $4.8 billion. But his company has been hit hard by the fallout since the EU referendum. A record $3 trillion was wiped off global stocks on Friday and Monday.
"I suspect we've lost a third of our value, which is dreadful to people in the workplace," he said.
Shares in Virgin Money, the U.K. financial services arm of Branson's empire, have crashed 41% since Thursday.
Other parts of the company face new challenges because of Brexit. Virgin Atlantic may suffer because the vote puts at risk its access to EU aviation agreements with the U.S.
Brexit's broken promises: Health care, immigration and the economy
Branson has been deeply critical of the vote to quit the EU, saying it has fractured the country more than any other event in recent memory.
"The Leave campaign had advised concerned citizens not to listen to the 'experts' and 'the scaremongers' and that the economy would be just fine," Branson wrote in a blog. "It's not fine, we are heading towards a disaster."
Could the U.K. hold another Brexit vote?
The Virgin Group CEO campaigned against Brexit. He wants a second vote on the issue, saying the public have realized they were misled and might change their view.
Nearly 4 million people have signed a petition calling for a new referendum. Parliament should consider it, Branson said.
"In business, if you realize you've made a bad decision, you change it," he told ITV.
-- Chris Liakos contributed reporting.