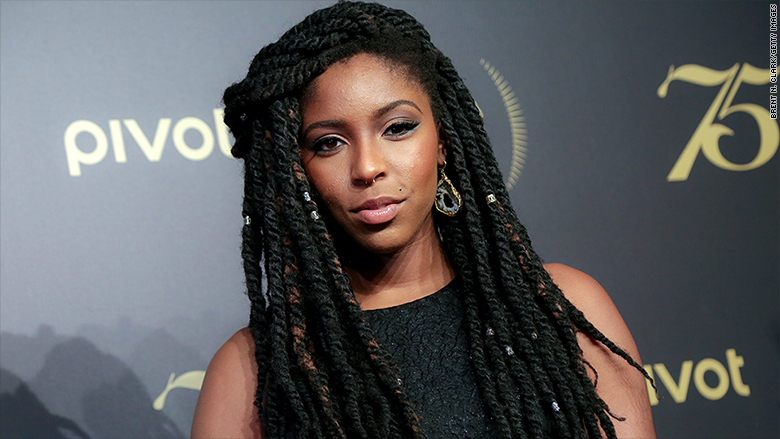 "The Daily Show" is losing one of its most popular correspondents.
Jessica Williams told Entertainment Weekly that she will be leaving the show this Thursday to focus on an upcoming project for Comedy Central, which also broadcasts "The Daily Show."
Williams, 26, has been with the satirical news series for over four years, going back to when it was helmed by Jon Stewart. It is now hosted by Trevor Noah.
"Comedy Central thanks the incredible Jessica Williams for over four amazing years with 'The Daily Show,'" the network said on Twitter. "We couldn't be more excited that Jessica remains in the Comedy Central family as we collaborate on her upcoming pilot."
Williams signed an independent development deal with the network in March for a show that she will co-write, produce, and star in.
The young correspondent has stood out on the show for her biting social commentary. When Stewart first announced he was leaving last year, some even suggested that she should take over as host.
"The Daily Show" has been going through a somewhat rocky transition since Stewart left as host in August. Viewership is down 34% from this time last year, when Stewart was on his farewell tour as host. Baratunde Thurston, another notable name who was brought on at the same time as Noah and served as the show's supervising producer for digital expansion, left last month.
"I feel so many emotions. I started 'The Daily Show' when I was 22," Williams told the magazine. "I feel like I've learned a lot about myself on the show. I'm 26 now. I've learned so much, I always kind of feel like it's grad school — a sort of continuation of my education."