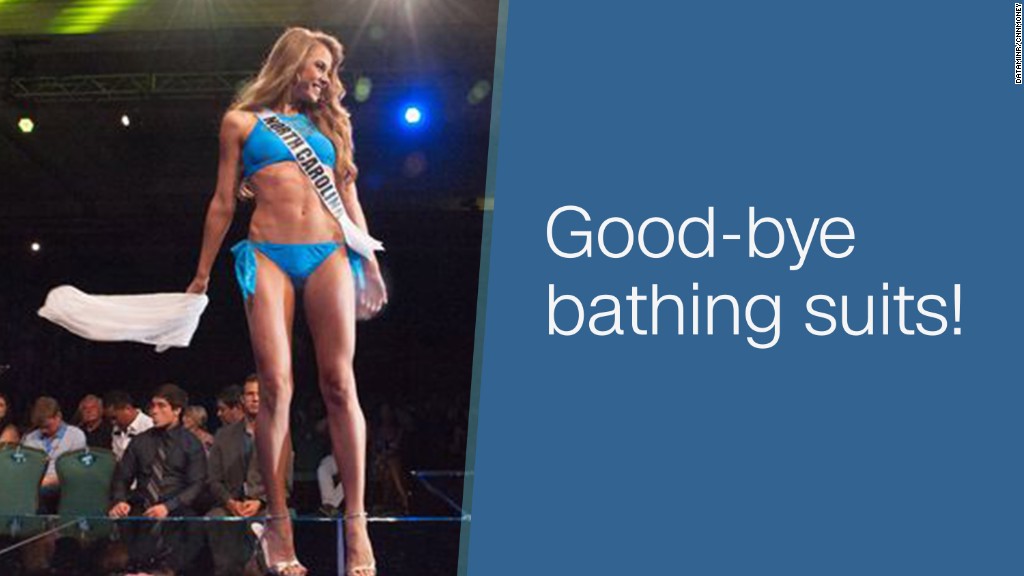 Swimsuits at the Miss Teen USA pageant are officially dead in the water.
The organization is ending the swimsuit portion of the beauty pageant and replacing it with an athletic wear competition, a spokesperson confirmed to CNN.
The news was first reported by USA Today.
It's a nod to a more modern approach in an era where there are gender empowerment videos and commercial campaigns including Always' #LikeAGirl aimed at highlighting equality among the sexes.
"This decision reflects an important cultural shift we're all celebrating that empowers women who lead active, purposeful lives and encourage those in their communities to do the same," Miss Universe president Paula Shugart wrote in a memo to the pageant's state directors. "Our hope is that this decision will help all of Miss Teen USA's fans recognize these young women for the strong, inspiring individuals they are."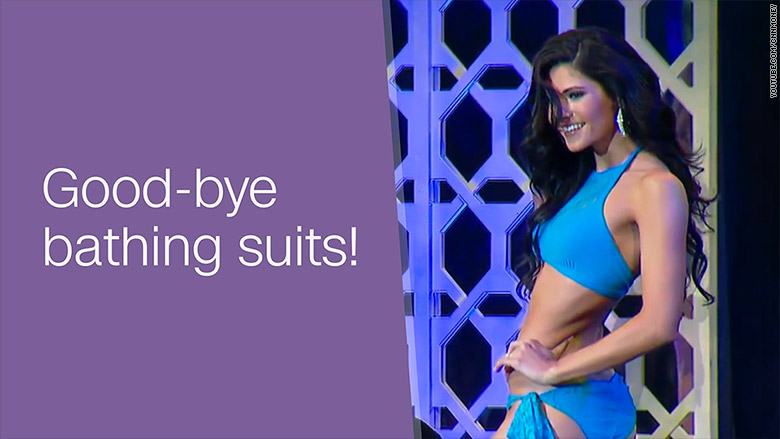 Miss USA, Miss Teen USA and Miss Universe are all owned by WME/IMG after Donald Trump sold the organization following his remarks about Mexicans caused a falling out with NBC Universal and Univision.
Beauty pageants have long been the target of ire and viewed as both archaic and demeaning to women.
In a column written last year for The Guardian writer Jessica Valenti said, "The notion that beauty pageants are anything more than an opportunity to ogle gorgeous, scantily-clad women and pit them against each has long been debunked."
"Despite long-standing claims that pageants like Miss America are a major source of scholarships for young women, the truth is that they offer only a fraction of the money that they claim they do," Valenti wrote. "Women who participate are also much more likely to spend money than make money on the endeavor -- the cost of dresses, hair and makeup, entrance fees and more are the responsibility of the contestants alone."
The Miss World pageant ended its swimsuit competition in 2014.