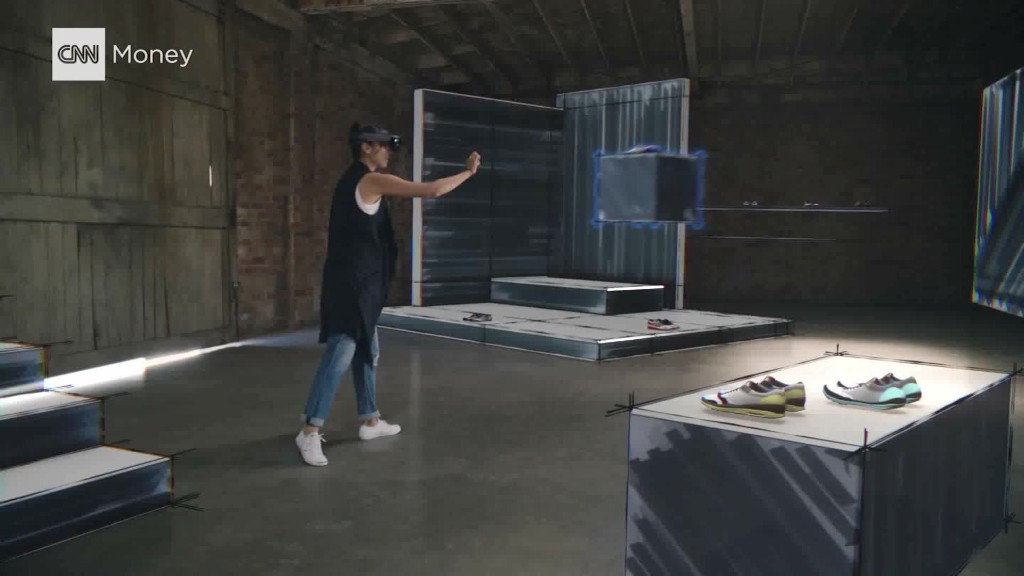 Microsoft is giving Windows 10 a big upgrade.
The free "anniversary update" on August 2 will give users a slew of updated tools for browsing, gaming and security.
-- Microsoft Edge: The browser will be updated to use less memory and power. There will also be better features for people with disabilities, such as a high-contrast mode and screen readers. And for the first time ever, users can also use biometrics through Windows Hello to authentic their identities on certain websites.
-- Xbox One: Buy a game once and play it on a console or Windows 10 computer with shared game progress. Students can also save $300 if they buy an Xbox One and a Surface together before August 14. Strategically, Microsoft has timed its new smaller Xbox One S to launch in August, starting at $300.
-- Cortana: The virtual assistant is getting smarter, according to Microsoft (MSFT), with features that help the program save, recall and synchronize data across devices, including, for the first time, the Xbox.
-- Windows Defender: Users will have the ability to schedule automatic and periodic anti-malware scans of their computers, and receive reports about threats.
Related: Microsoft calls new Xbox a 6 teraflop 'monster'
Microsoft says Windows 10 is the company's most successful version of Windows and it now runs on more than 350 million devices.
A free upgrade to Windows 10 is still available for Windows 7 and Windows 8.1 devices until July 29.
The new version got its first huge update a few months after launching last year.
Related: Microsoft unveils its new vision for Windows
Windows 10 is the end of the line for the operating system. Microsoft has no plans to build a "Windows 11."
That's actually a good thing because users will get steady upgrades like this instead of waiting years for a new version.
-- David Goldman contributed to this story.