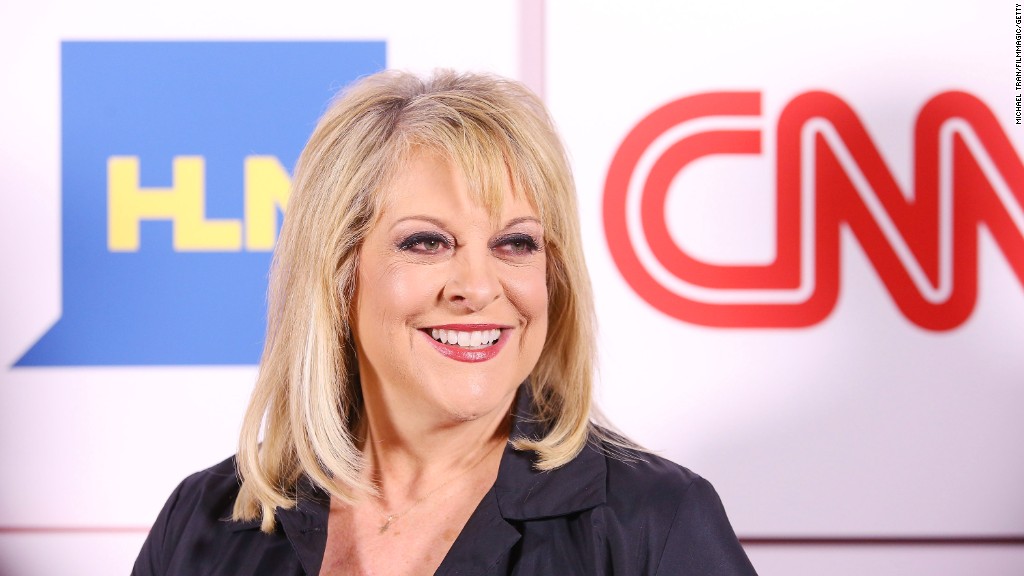 What happens to a network after one of its biggest personalities departs?
HLN will find out come October.
The announcement that Nancy Grace will be leaving when her contract ends will likely surprise many viewers. Grace is a fixture on the network, which she has made her home for 12 years.
The sister network to CNN has already undergone plenty of changes in the past few months.
In November, executive Albie Hecht stepped down after two years as president. Part of Hecht's mission had been to transform HLN into what he called a "social media network," but that initiative proved to be difficult.
Instead, all indications are that HLN is looking to its past to help shape its future.
Launched in 1982, first as CNN2 and then Headline News, the network was a close companion to CNN, which began airing two years earlier. Initially its focus was news, but over the years that morphed into more crime and entertainment coverage. Its name was changed to HLN in 2008.
At the time of the announcement of Hecht's departure, a memo to employees from CNN chief Jeff Zucker gave the sense that HLN would be returning to its roots.
"As we look towards 2016, I now believe that by driving HLN's programming during the daytime and overnight hours closer to CNN's, and by utilizing a much stronger library of content that has been built in the last three years, we can take that success to even greater heights," Zucker said in the memo.
A spokesperson for HLN on Thursday pointed out that part of that success is already there with the very popular "Morning Express with Robin Meade" and the West Coast-based morning show featuring Michaela Pereira, which debuts July 11.
There is also the recent hiring of former CNN/HLN journalist Erica Hill.
Hill, who most recently anchored the weekend edition of NBC's "Today," will be joining HLN's daytime schedule in the fall.
Related: Ted Turner calls CNN 'my greatest career achievement'
In announcing Hill's return in an internal memo, CNN executive vice president Ken Jautz echoed the idea of HLN being more closely aligned with news moving forward.
"As we return to our news roots, she's the perfect addition to our already stellar daytime line-up," wrote Jautz, who oversees HLN. "I've been vocal about increasing HLN's hours of live news programming, and welcoming back the very talented Erica is another step in the right direction for us."