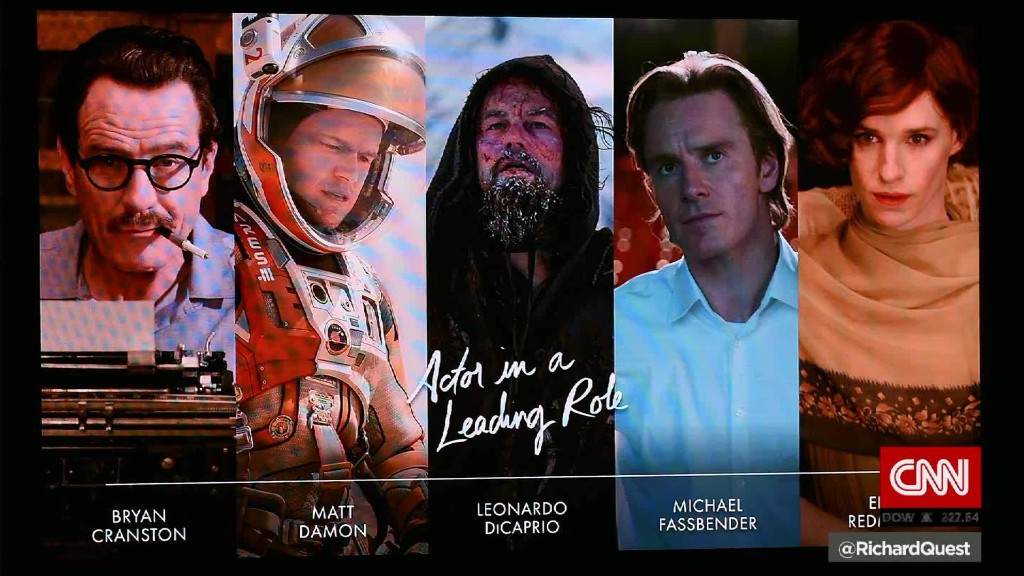 The news that the Academy of Motion Picture Arts and Sciences has extended invitations to 683 new members as part of its commitment to increasing diversity is being celebrated by members of the industry and social media alike.
But April Reign, the creator of the #OscarsSoWhite hashtag that has become shorthand for Hollywood's issues with diversity, said that while the more diverse class of 2016 "seems impressive on first glance" she still has concerns.
Reign, the managing editor of BroadwayBlack.com, created the hashtag in 2015 in response to the nominees in the Oscars' acting categories that year all being white.
"A lot of work still must be done," Reign told the Los Angeles Times.
"For women, if the academy is supposed to be representative of the population, it should be a lot closer to 50%. And the 11% [people of color], while that may be representative of black people in this country, it definitely is not representative of all people of color in this country."
Still, she told the Times that she was encouraged by seeing invitations extended to performers of color like Idris Elba, Daniel Dae Kim, America Ferrera and Nate Parker.
"As I read the list, there are definitely some names that were shocking to me from the standpoint of why some of these people aren't already members of the academy," Reign said. "The academy is righting a wrong here."
Related: Movie Academy seeks to promote diversity with new members
Academy president Cheryl Boone Isaacs, who is African American, has been outspoken about her efforts to bring more diversity to the organization.
"This class continues our long-term commitment to welcoming extraordinary talent reflective of those working in film today," Boone Isaacs said in a note posted on the Academy's site welcoming the new class. "We encourage the larger creative community to open its doors wider, and create opportunities for anyone interested in working in this incredible and storied industry."