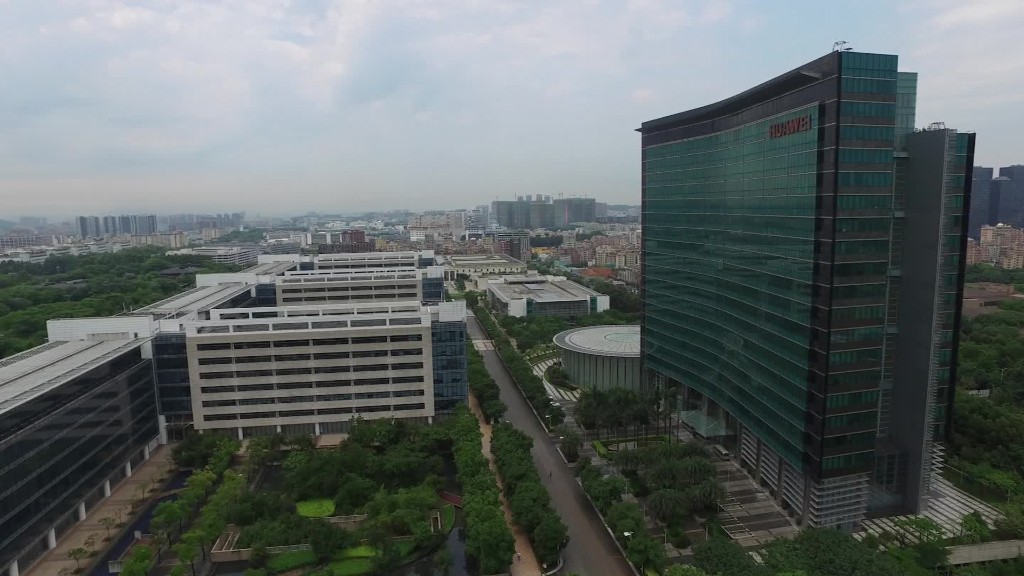 China's powerful internet czar, Lu Wei, has unexpectedly stepped down.
Lu will be replaced by his deputy, Xu Lin, as the head of the Cyberspace Administration, an agency created by President Xi Jinping in 2014, state media reported on Wednesday.
Experts are still scrambling to determine what prompted the surprise change. Lu has long been an outspoken and controversial figure within the Communist Party, but it's unclear whether he's fallen out of favor or will be promoted, according to analysts.
"One explanation is that he is being groomed for higher position, possibly including a senior provincial position or a more influential role within the Central Propaganda Department," said Eurasia Group's Samm Sacks. "A second explanation is that Lu ran afoul of an anti-corruption investigation."
Related: Banned! 10 things you won't find in China
Lu has been a loyal ally in advancing Xi's plans for cybersecurity, leading a push to boost China's heavy internet censorship program -- dubbed the Great Firewall.
But at the same time, he has courted criticism for conducting public meetings with executives from U.S. companies that have run into trouble in China, including Facebook's (FB) Mark Zuckerberg and Apple's (AAPL) Tim Cook. China's bureaucrats typically maintain a lower profile.
And last summer, Lu disappeared from public view for a few months, and rumors suggested that he was being investigated in connection with an anti-corruption probe into former presidential aide Ling Jihua, according to Sacks.
Regardless of Lu's political future, analysts think the reshuffle is unlikely to change the direction of China's cybersecurity policy, or to alter the draft cybersecurity law under review this week. Sacks said the law, which is expected to pass by the end of the year, is likely to increase regulatory uncertainty for foreign companies given its ambiguous wording.
China's government censors tightly control information, and block access to foreign media and social networking sites, including news, Facebook, Snapchat, Twitter and Instagram. In recent months, a Disney video streaming service and Apple's digital movie and book offerings have also been taken offline.