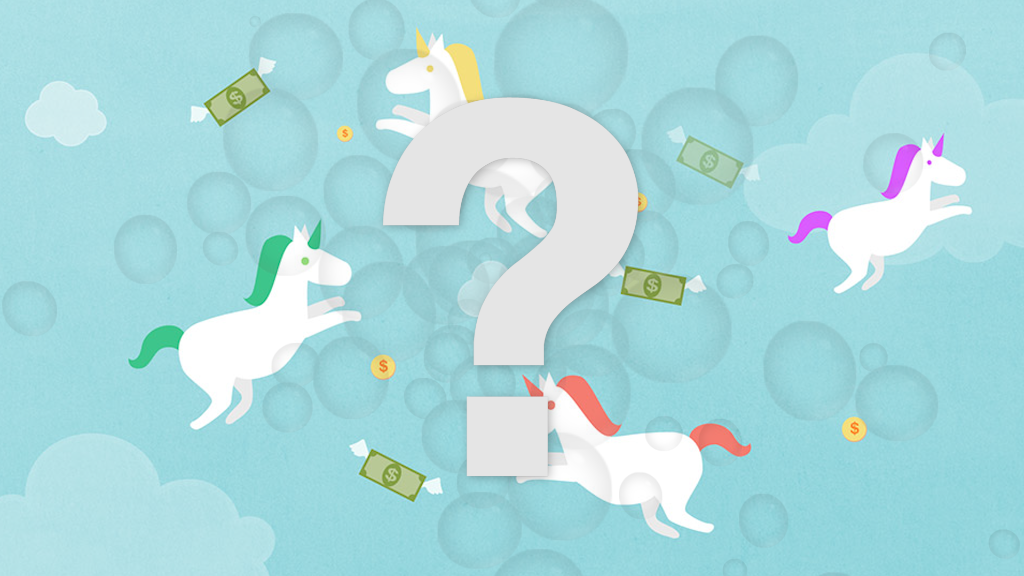 CEO David Sacks is on a campaign to prove to his investors and employees that Zenefits is cleaning up its act.
Zenefits sells software to help companies manage a range of administrative functions like payroll and health insurance. It was once hailed as a fast growing startup disrupting a staid industry.
But earlier this year, Zenefits was roiled by revelations about a disastrous company culture and even internal fraud.
CEO and founder Parker Conrad resigned after it was discovered that he'd developed a secret software tool -- called the Macro -- that enabled Zenefits' sales brokers to skirt state licensing requirements.
David Sacks -- who was Zenefits' COO and had previously worked at Microsoft and PayPal -- swooped in to replace Conrad and turn the company around.
He banned alcohol consumption in the office and refocused the company to cater to small businesses. It had two painful rounds of layoffs, cutting its staff of 1,500 to about 900.
Related: From nearly $1 billion to 'immaterial'
In his latest move, Sacks agreed to turn over a bigger stake in the company to its most recent investors.
The investors had poured $500 million into Zenefits before the allegations came to light.
"At some point, this company will want to sell its shares again, and future prospective shareholders will look closely at how we treated our current shareholders," Sacks wrote in an email obtained by CNNMoney.
Some of Zenefits' big investors -- including Fidelity, TPG, Andreessen Horowitz and Insight Venture Partners -- have agreed to the deal, according to the email.
The move takes a huge bite out of what Zenefits is believed to be worth. When the latest investors put their money in, the company was deemed to be worth $4.5 billion. As a result of the new agreement with investors, Zenefits is valued at $2 billion.
To further bolster its commitment to accountability, Zenefits is creating a compliance committee on the board, Sacks wrote in the email.
Sacks has also worked to get employees to buy into the Zenefits makeover. Employees who wanted to leave were offered two-month separation packages.
Sacks wrote that 90% chose to stay -- and he'll ensure that they're not "negatively impacted" by the new investor agreement.
Employees will receive special stock grants to offset the dilution of their shares, he wrote. Early investors in Zenefits will also get some protection from the sharp decline in the company's valuation.
All this comes as Sacks aims to launch "Z2," the next version of Zenefits, in October.