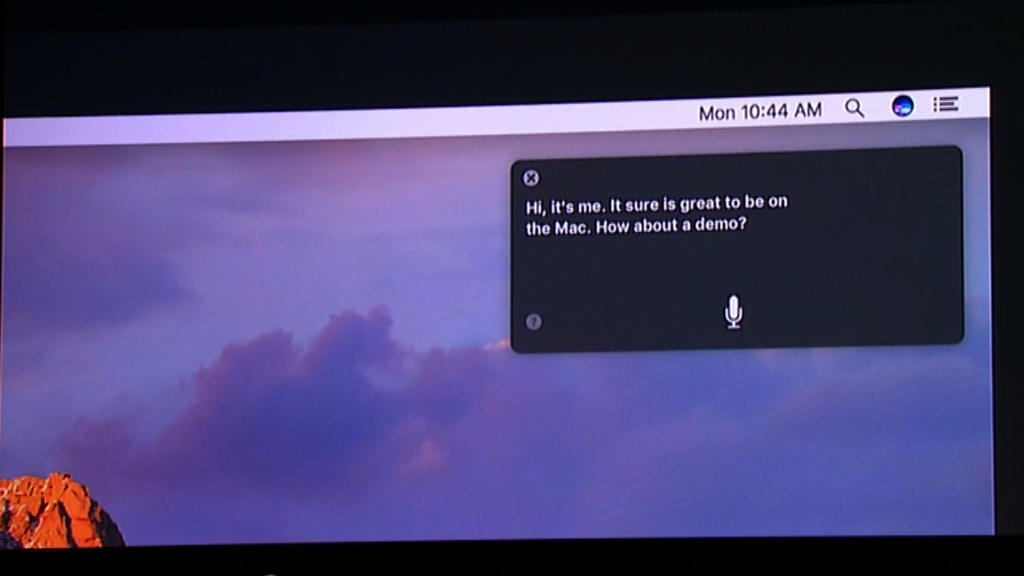 Apple is digging deeper into health care.
Later this year, the company will let iPhone users sign up to become an organ, eye and tissue donor through its Health app.
Apple will submit the registrations to the National Donate Life Registry, which is managed by the nonprofit Donate Life America.
The new feature will be part of iOS 10, the next version of its mobile operating system, scheduled to launch in the fall.
"With the updated Health app, we're providing education and awareness about organ donation and making it easier than ever to register," Apple's COO Jeff Williams said in a statement Tuesday.
Related: Apple bringing Siri to your Mac, opening up Messages
Mobile devices have grown more and more personal over the years, thanks to new technologies that can read and record a user's physical status.
Apple has made a big push with new hardware and software such as the Apple Watch, ResearchKit and CareKit.
Apps such as EpiWatch can use the Apple Watch to measure the duration and severity of an epileptic seizure.
The ResearchKit platform, like the upcoming organ donation feature, enables large numbers of people to sign up for medical projects and studies. CareKit, on the other hand, is designed for personalized tracking and measurement of health conditions.