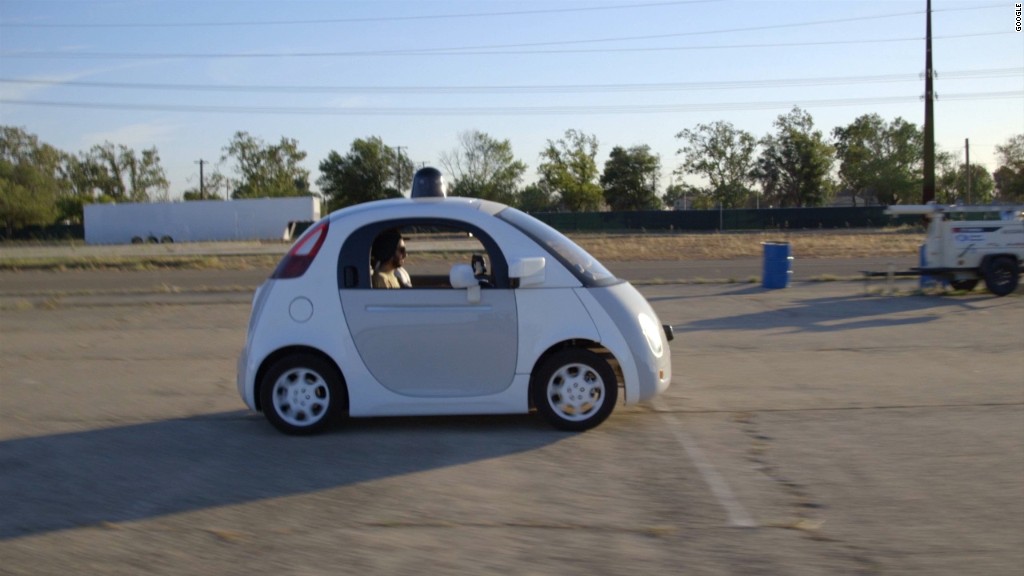 A man worried that Google was watching him may have carried out a series of attacks against the company's Mountain View headquarters, according to police.
Oakland resident Raul Murillo Diaz was arrested after midnight on June 30 after he was spotted driving through an empty Google campus parking lot. Police found a gun and materials for a possible bomb in his vehicle.
So far, the 30-year-old man has only been charged with malicious damage by an explosive to a building or vehicle in connection with a May 19 incident. Google employees spotted a man throwing bottles, which were later identified as Molotov cocktails, at a parked Google Street View vehicle in front of a Google building. The cars are outfitted with special cameras for taking photos of local streets for Google Maps.
The car did not catch on fire, but the ground near it was burned.
Diaz said his motivation for attacking Google was that the company was watching him, according to an affidavit filed in a U.S. District Court. He told police he kept journals detailing the times he thought the company was watching him, the affidavit said. He also mentioned Facebook and Google CEO Larry Page during the interview.
Related: Google's search for non-white male employees shows few results
Mountain View police and the Bureau of Alcohol, Tobacco, Firearms and Explosives are investigating his possible role in earlier attacks on the company
Around 11:30 p.m. on June 4, someone shot out windows at a Google building with a gun.
And according to the affidavit, a small self-driving car was destroyed in a fire at another Google building on June 10. However, a Google spokesperson confirmed the car was not one of Google's self-driving vehicles.
Google had no comment regarding the arrest.
Police said Diaz's gray SUV and physical description match other surveillance footage and reports. In his statement, Diaz also confessed to his role in the earlier incidents and said he had planned on shooting at another Google building before he was arrested.