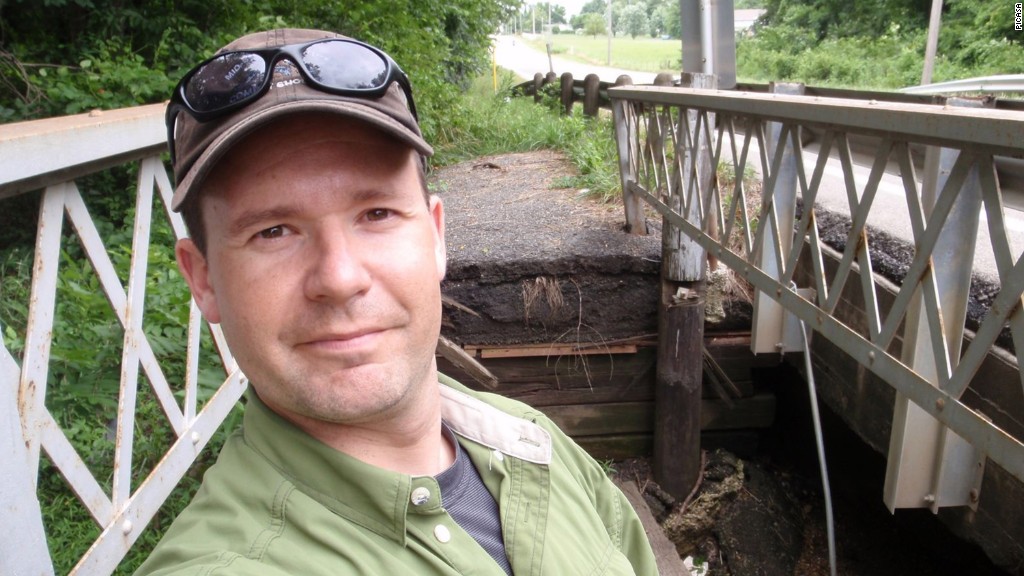 Tesla is building cars at a faster pace, but it's having problems delivering them to eager customers.
The electric car maker announced on Sunday it delivered only 78% of the 18,345 cars it built in the second quarter. The difference - a large jump in the number of cars that are on their way to dealers. It said there were 5,150 cars on trucks and ships at the end of the quarter, roughly twice as many as were in transit at the end of the first quarter.
It's another sign of the growing pains for the upstart automaker, which is preparing to launch its first moderately-priced car, the Model 3, at the end of 2017. The company faces challenges in making the next step toward becoming a mass market automaker rather than the niche luxury automaker it has been up to this point.
Tesla blamed the jump in undelivered cars on its "extreme" manufacturing ramp-up at the end of the second quarter. The company forecast that it would deliver about 50,000 cars in the second half of the year, up from 30,000 in the first six months of 2016.
The 50,000 Teslas to be delivered in the next six months would nearly match the automaker's full-year 2015 deliveries. But it would only give Tesla 80,000 deliveries this year, which is at the lower end of the company's sales guidance.
It said the cars in transit should be delivered early in the third quarter.
Shares of Tesla (TSLA) were down more than 3% in premarket trading Tuesday.
Related: Wall Street hates Elon Musk's Tesla-SolarCity plan
It's been a volatile few weeks for Tesla shareholders. First, investors dumped shares after Tesla CEO Elon Musk announced plans to have Tesla buy one of his other companies, solar panel maker SolarCity (SCTY). Analysts questioned Tesla taking on a new challenge at the same time it tries to ramp up production to meet demand for the Model 3.
Then last week it was revealed the first fatality of a driver using the company's autopilot features on its Model S. While the cause of the accident is not yet known, news of the fatality raised doubts about the cutting edge technology.