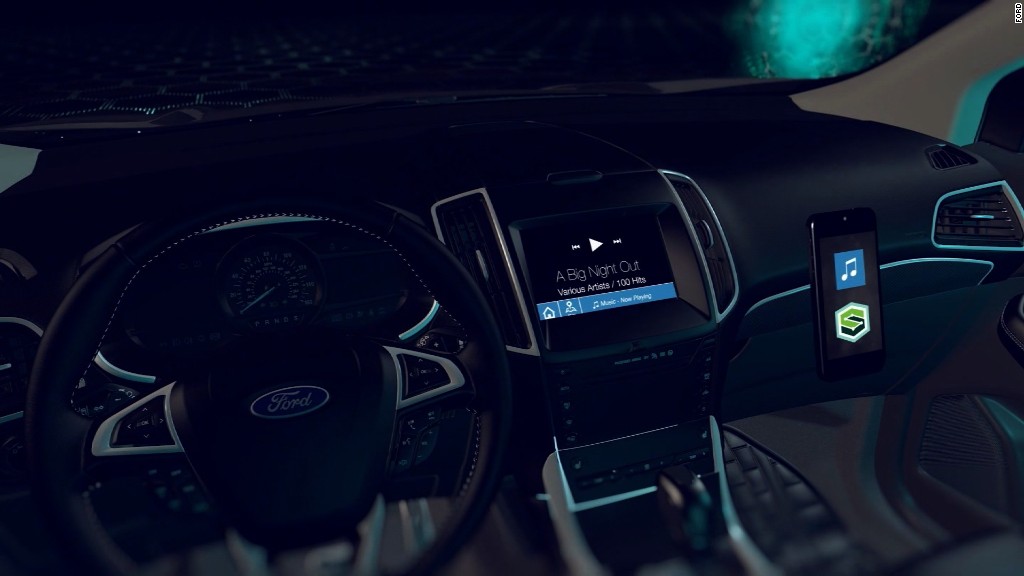 Safety regulators are investigating complaints that exhaust fumes are leaking into Ford Explorers.
The investigation, a step that sometimes comes before a recall, was disclosed on the National Highway Traffic Safety Administration's website. The agency has received 154 complaints from owners of Explorers from model year 2011 through 2015.
"Occupants report smelling exhaust odors in the occupant compartment, some of which expressed concerns about exposure to carbon monoxide," said the report. It said there was one low-speed crash associated with the complaint, although there was no injury as a result.
Ford said it is cooperating with the investigation.
Related: Cheap gas blames for highest number of traffic deaths since 2008
The problem reportedly becomes worse when the SUV is running at full throttle, such as climbing a steep hill or merging into traffic on a highway. The use of the air conditioner in recirculation mode also led to complaints of exhaust fumes inside the car.
Ford sent out sets of instructions to dealers about how to deal with complaints. It also provided software upgrades for the air conditioner. According to NHTSA, some owners said the repairs resulted in little or no improvement.