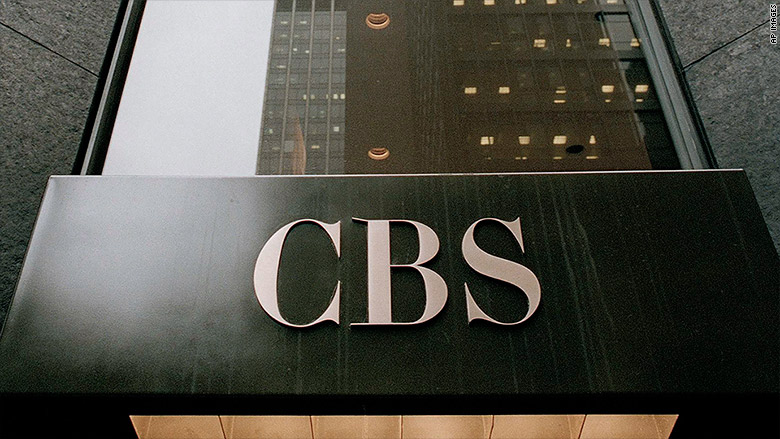 It's the end of an era for CBS -- and, in many ways, for broadcasting.
CBS Corporation is planning to spin off its radio business, the company announced Wednesday.
In a preliminary prospectus, CBS said it will file documents this month that would make CBS Radio a public company.
CBS Radio, which owns and operates 117 radio stations in 26 U.S. markets, is one of the largest and oldest broadcast companies in media.
Founded in 1928, the company helped create the radio and media landscape as we know it today.
The company reaches more than 72 million listeners a week, according to its website.
The move, while notable if only for the history involved, isn't much of a surprise.
CBS CEO Les Moonves said in March that the company was exploring strategic options for its radio business.