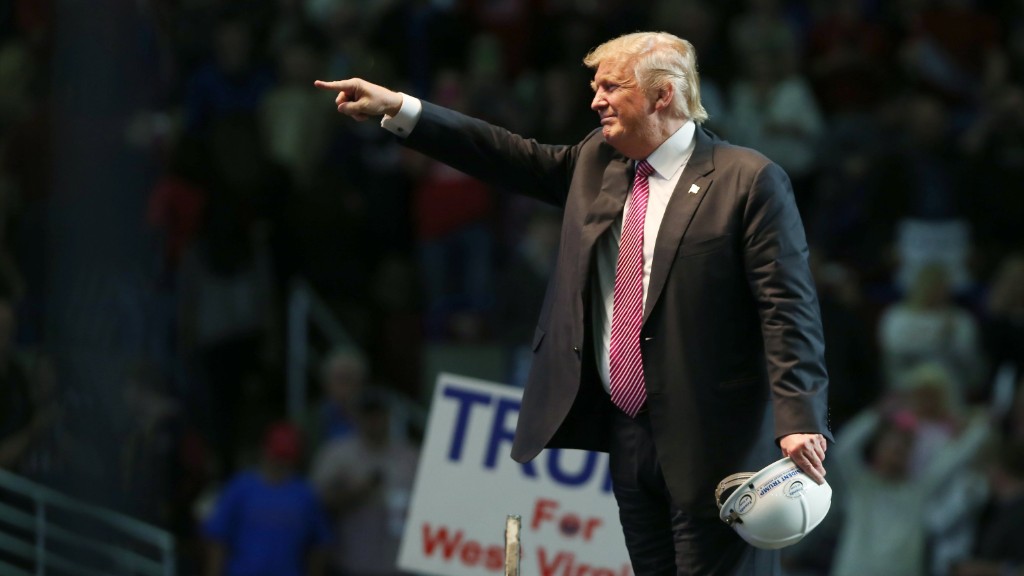 In a year in which politics has at times resembled reality TV, ABC News is still sticking largely with the script -- and tradition -- when it comes to covering this month's political conventions.
The network announced Wednesday that it will devote a single hour each night in primetime to the Republican and Democratic National Conventions. It is adding a fourth night (Monday) to its coverage of each event, but otherwise it is essentially adhering to a formula that the networks have long employed. (ABC aired all four nights in primetime during the conventions in 2000, then cut back to three nights for the last three cycles.)
For decades, ABC, CBS and NBC have largely dismissed the nominating conventions as infomercials for the candidates. They reasoned there was no real news being made, allowing them to limit coverage to the 10 p.m. ET hour, enough to feature one major speaker.
If ever a political year seemingly warranted more expansive coverage, one could make a pretty strong case that this is it.
Thanks to Donald Trump, the Republican gathering promises to generate more news, spectacle -- and yes, ratings -- than it has in years. And while the Democrats figure to put on a more stage-managed, traditional affair, Hillary Clinton's historic candidacy as the first woman to head a presidential ticket is only one of the many juicy storylines surrounding its gathering in Philadelphia.
Trump's campaign manager, Paul Manafort, has already described the coming Republican convention as "the ultimate reality show." With the possibility of protests; unrest from the #NeverTrump movement; and a potentially unorthodox lineup of speakers, the GOP showcase, at least, could give "Big Brother," "The Bachelorette" and "America's Got Talent" runs for their ratings money.
Related: Donald Trump 'would love to' talk about birtherism. Here's why he doesn't
Even so, the networks have resisted any temptation to expand their coverage. Part of that has to do with questions of fairness, and a determination to allot the same amount of time -- barring unforeseen developments -- to both events, regardless of the outsized ratings potential offered by Trump.
They have also fallen back on the explanation that if people really wanted to watch gavel to gavel, they had options. There was cable news, and for those without a subscription or dish (a not-inconsequential number), PBS.
An ABC spokesman noted that the network would have break-ins during the day and a "very robust" digital presence. The network also said that its signature news programs and key anchors -- including "Good Morning America," "World News Tonight" and "Nightline" -- would originate from Cleveland and Philadelphia during the conventions.
CBS News has yet to announce its plans. But in a recent interview, division president David Rhodes stressed that whatever the configuration in primetime, the network would be live throughout the conventions via its CBSN video feed.
Representatives for NBC News didn't respond to calls regarding its coverage. But unlike ABC and CBS, the company operates its own cable network, MSNBC, which, like CNN and Fox News Channel, will blanket the conventions.