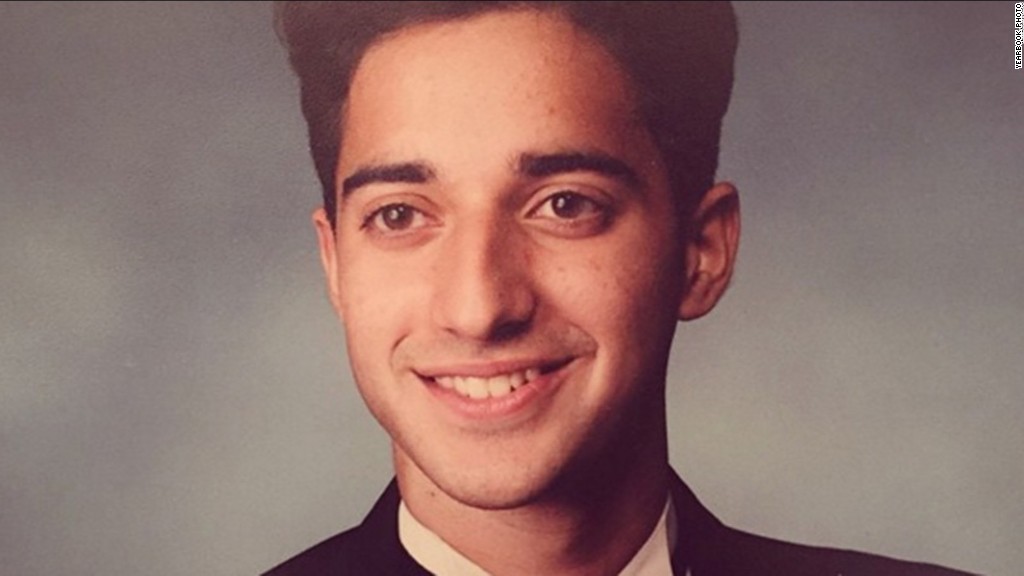 "Serial" fans weren't the only ones surprised by the recent decision to grant its subject Adnan Syed a new trial.
The podcast's host, Sarah Koenig, wrote on "Serial's" blog Tuesday of her reaction to the news.
"I happened to be on Skype with our Executive Producer Julie Snyder, and both of us did exactly the same involuntary thing of sucking in our breath and then putting our hands over our mouths," Koenig wrote. "We weren't so much shocked because of the legal arguments, but because it was such a longshot, this outcome."
Syed was convicted in 2000 and sentenced to life in prison for the kidnapping and murder of his ex-girlfriend, Hae Min Lee. The case was the focus of the first season of the extremely popular podcast.
Last week, Baltimore Circuit Court Judge Martin Welch ruled that Syed is entitled to a new trial.
Related: New trial granted for Adnan Syed
In her blog post, Koenig recalled that her first taped conversation with Syed more than two years ago came after Welch had denied an earlier post-conviction relief request. Syed argued he had received "ineffective assistance of counsel" from his trial lawyer.
"At the time, it seemed to me Adnan was spinning optimistic. Possibly falsely so," Koenig wrote. "I mean, his legal options, by any clear-eyed assessment, were moribund. And yet Adnan struck this familiar jailhouse posture: 'If only someone would take another look...'"
Koenig credited another podcast, "Undisclosed," with tracking down the information regarding a cell phone expert's testimony that ultimately led to the granting of a new trial. She also sympathized with Lee's family, which has said "we continue to grieve."
And the host pointed out that Syed still has a long way to go.
"The state is likely to appeal this order for a new trial. It has 30 days to respond," Koenig wrote." In the meantime, Brown says he'll seek bail for Syed.