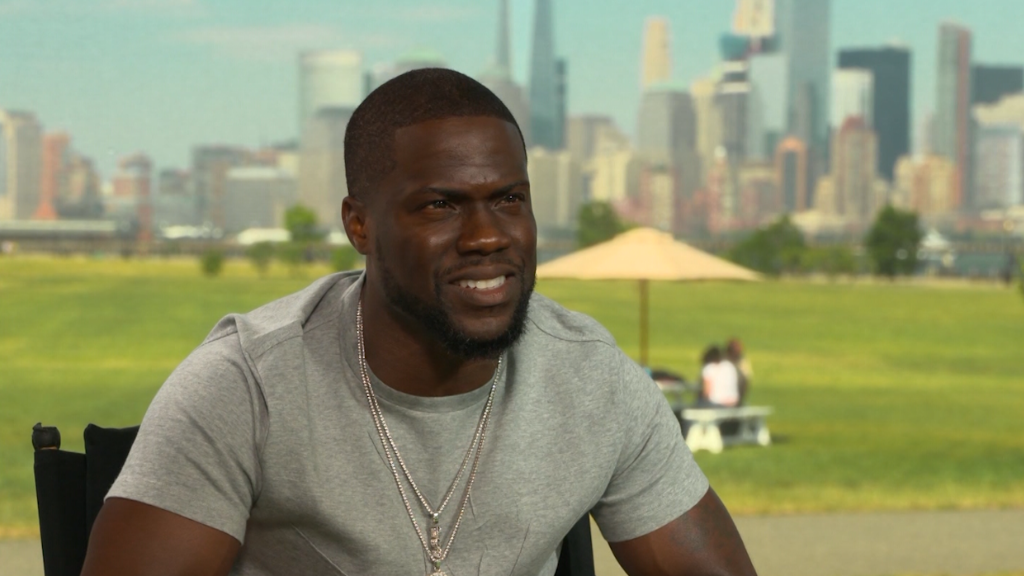 Kevin Hart is a movie star, a stand up comedian, a TV producer, an awards show host -- and, on Friday, a bunny rabbit.
"The Secret Life of Pets" opens in theaters this weekend with Hart lending his voice to the film's fluffy if villainous rabbit, Snowball.
It's the star's third movie of the year following "Ride Along 2" and "Central Intelligence."
Just doing three movies in one year would be impressive for anyone else; for Hart, one of Hollywood's most successful workaholics, it's just the beginning.
He hosted the MTV Movie Awards in April, stars in and is the executive producer of "Real Husbands of Hollywood" on BET, and runs his own entertainment company, HartBeat Productions. And Hart will be in theaters again in October when a documentary about "What Now?" comedy tour premieres nationwide.
Being busy has paid off for the comedian.
He has grossed more than $1.3 billion at the global box office in his career, according to comScore (SCOR). His "What Now?" tour nabbed more than $35 million in 2015. And "The Secret Life of Pets" is projected for a strong $60 million opening.
CNN spoke with Hart to figure out why he works so much. According to the actor it's a matter of "world domination."
"I want it all," Hart told CNN. "You've got to put yourself all over the map... Do everything you can while you can."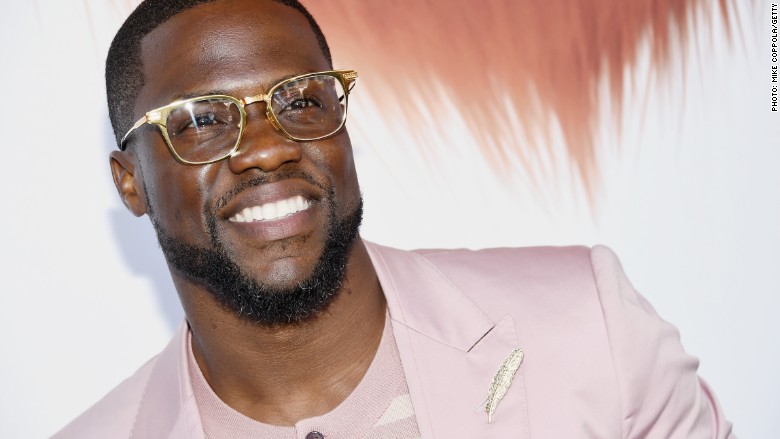 Related: 'Finding Dory' reels in biggest animated opening ever
Hart is looking to keep the momentum going with more busy years ahead.
He's starring in an upcoming remake of "The Intouchables" with Bryan Cranston and has been in talks to star alongside his "Central Intelligence" co-star Dwayne Johnson in a remake of "Jumanji."
Then there's still the one goal in Hart's heart of hearts: Hosting the Academy Awards.
"Everything comes when it's supposed to," he said of hosting the Oscars. "When the time is right, I'll be there and I'll seize the moment."