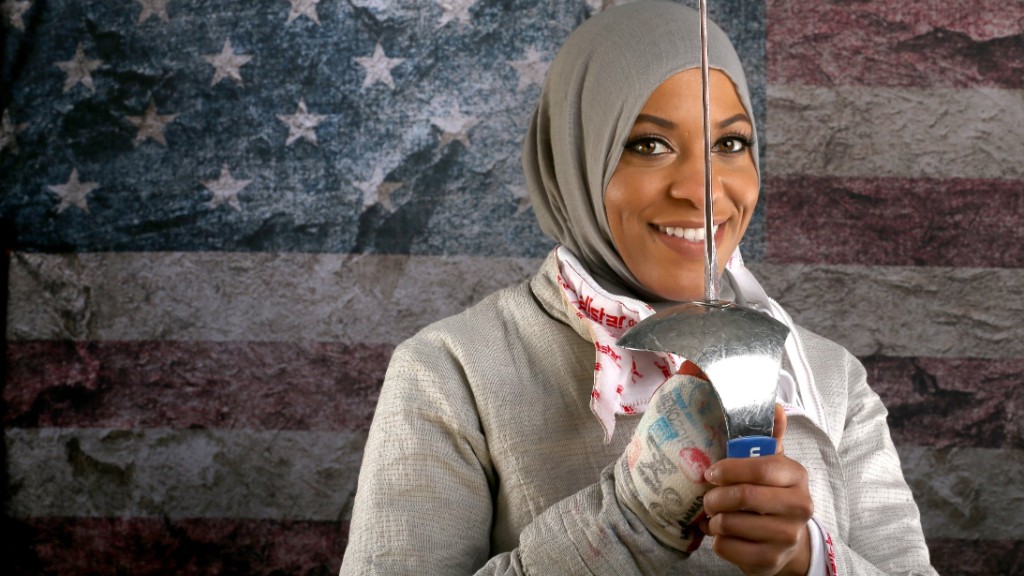 NBC will have 170 commentators at the Rio Olympics next month, and for the first time in his long broadcasting career Mike Tirico will be one of them.
The veteran sportscaster moved to NBC in May after a 25 year stint at ESPN. And he says the Olympics were a big reason for the career shift.
"That's the pinnacle of our business, to be a part of the Olympic broadcast," Tirico, who will host NBC's daytime Olympic coverage from August 6 to August 21, told CNN. "The world doesn't come together about many things, many times anymore... To say that's a part of your life for however long this run is, is wonderful and humbling to me."
For these particular games Tirico is also looking forward to Rio itself, which has come under intense scrutiny as of late.
"They are a piñata in some ways right now with everyone taking every possible shot because of a variety of things. There's a great can-do, we'll pull through spirit in Brazilians, and I hope to see that," he said. "I hope the games go smoothly and that when the world is again watching Rio they come away and say, 'wow, it's a great place.'"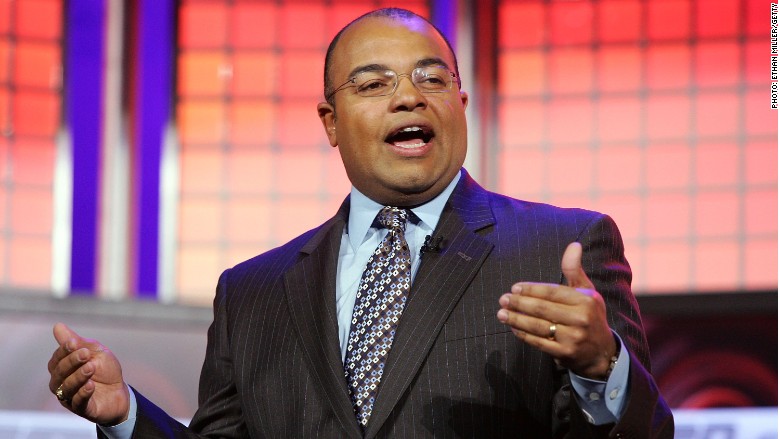 Related: CNNMoney's Olympics 2016 coverage
Away from the games, Tirico will have a busy summer.
He will make his NBC Sports debut as host of the The Open Championship, the third major golf championship of the year, from July 14 to 17.
Following Rio, he will quickly transition to handling the play-by-play of two of the network's NFL preseason games alongside analyst Cris Collinsworth on August 25 and 28.
While the Olympics are NBC Sports' premiere sporting event, they're not the network's only major draw -- for viewers or for hosts.
NBC, along with CBS, made a $450 million deal with the NFL in February to air "Thursday Night Football" games over the next two years. Along with the ratings powerhouse "Sunday Night Football," NBC now has two marquee NFL events a week during the season. And Tirico has had experience calling marquee NFL broadcasts doing play-by-play on ESPN's Monday Night Football.
In April, Sports Business Daily reported that Tirico is expected to be the lead play-by-play announcer for Thursday nights.
Whether he will call any of NBC's regular season NFL games and what he'll be doing after the summer is still in the works and hopefully will be straightened out soon, Tirico said.
But he added it's not likely he'll be slowing down anytime soon.
"I don't think after Rio that I'm going to get a three to four month vacation," he laughed. "I think we'll be busy at work."