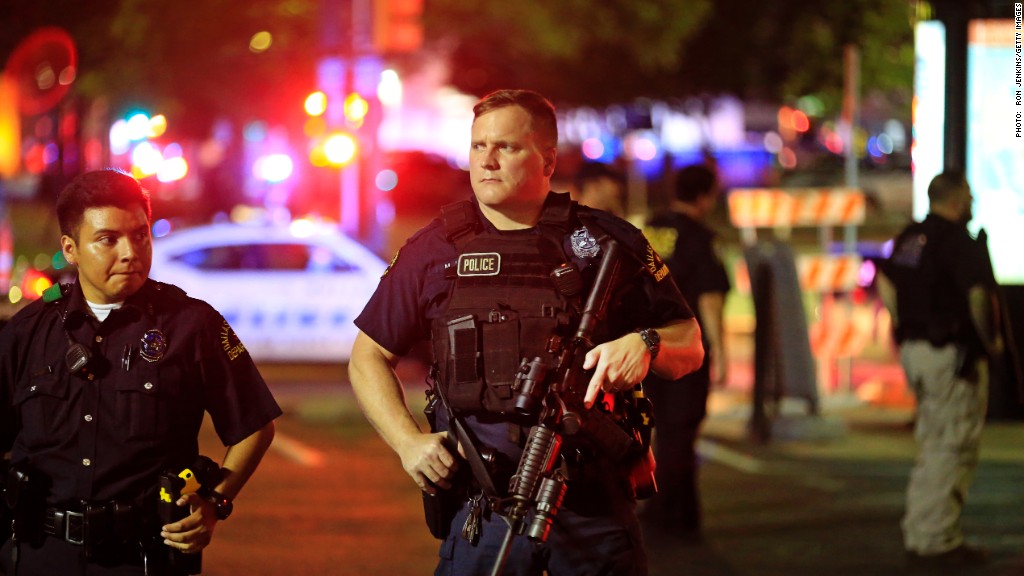 MTV and nine affiliated networks are suspending its programming Friday night for a special live town hall following the country's traumatic week of racially charged violence.
The town hall will be hosted by MTV News and BET News. The conversation will be moderated by Jamil Smith and Marc Lamont Hill as well as Charlamagne Tha God and Franchesca Ramsey. The town hall will air across 10 Viacom networks Friday at 10 p.m. ET.
It will also stream on Facebook Live and YouTube, allowing people to call-in or ask questions on social media via the hashtag "#WhatNow."
"BET stepped up and the other networks stepped up and said let's give the audience an ability to have a conversation to start to express ways they can find solutions... where everybody can have a seat at the table and figure out what to do," MTV's president, Sean Atkins, told CNN. "As someone said to me earlier, a moment of silence isn't working."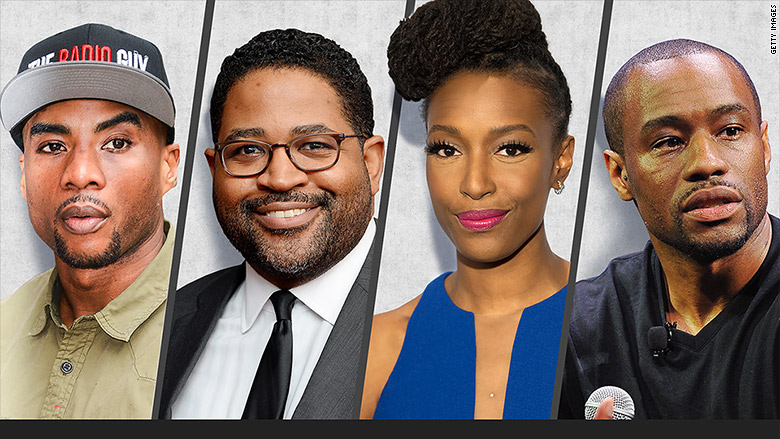 Related: Dallas sniper attack: 5 officers killed, suspect identified
Atkins said the network decided to respond to the week's news on Thursday prior to the murders of five police officers in Dallas on Thursday night.
He added that his hope for the town hall was that it would act as a "community moment" to talk about everything from the Orlando massacre to the deaths of Philando Castile and Alton Sterling to Dallas.
"The answer to what's going to solve this is not going to be just because of the results of a special," he said. "But hopefully tonight, for at least our constituency, we would have started the feeling that they can do something about it."
The town hall is a big moment for MTV News, which relaunched in February, but according to Atkins a big moment for MTV is the least of his concerns.
"To be completely humanistic about this, for lack of a better descriptor, what you're seeing is the MTV ethos that's 'F*** this, we're going to give people a voice to talk about it,'" he said. "There is no corporate or business initiative intent beyond that."