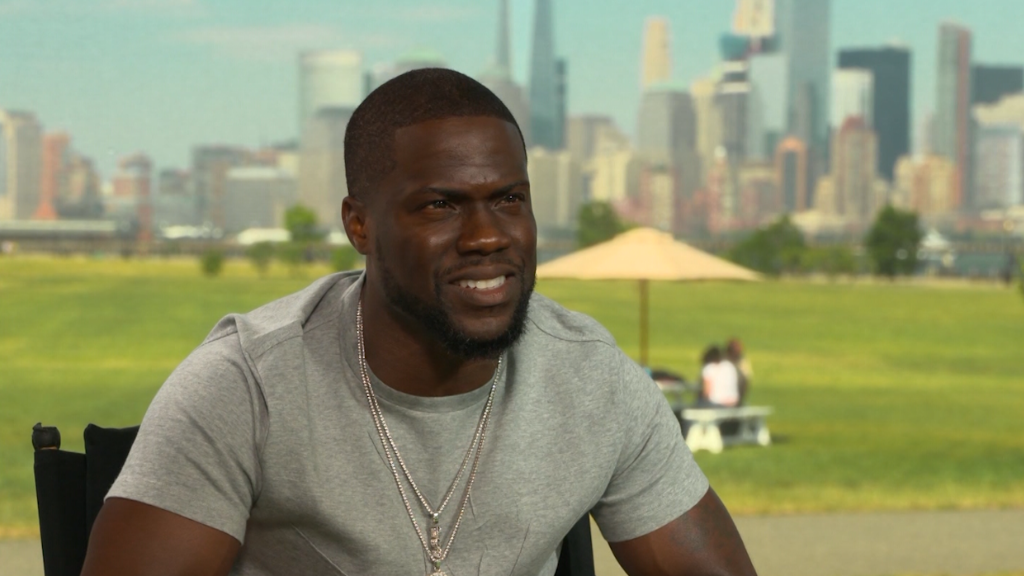 "The Secret Life of Pets" unleashes a great title and concept -- hey, what does the dog do after we leave for work? -- before losing control of a movie that would have benefited from being curbed.
The latest animated film from Illumination Entertainment, the company behind "Minions," is long on chaos but short on cleverness -- a loud, colorful excuse to put kids in an air-conditioned theater, but a bit of an endurance test for adults.
That's a shame, since things start promisingly. Max (voiced by Louis C.K.) explains in voiceover what a swell set-up he's got going with his owner Katie (Ellie Kemper), right before she hits him with the big furry surprise: Duke ("Modern Family's" Eric Stonestreet), a rescue dog, will be joining their happy home.
In one of the best lines, Max seeks to describe Duke to Katie as "the death of all good things," which to her, naturally, just sounds like a series of frantic barks.
Related: 'Finding Dory' feels less buoyant than 'Nemo'
Yet the expected parallels to childhood -- feeling replaced by a new sibling -- quickly devolve into a fractured series of subplots, dead ends and malnourished storytelling.
Specifically, Max and Duke wind up on the street together -- lost, without their collars and desperate to get back to a New York skyline that has seldom looked more shimmering.
Moreover, they encounter a homicidal bunny (Kevin Hart, energetic at first, abrasive before it's over), leading a gang of discarded critters on a crusade to destroy people, beginning with these domesticated mutts who dare embrace them.
Meanwhile, the neighborhood pets launch a rescue mission led by the fluffy Gidget (Jenny Slate), who not so secretly loves Max. Her ragtag pack includes Chloe (Lake Bell), an obese cat who is a walking visual gag; and Tiberius (Albert Brooks, currently doing double voice duty in "Finding Dory"), a hungry hawk Gidget enlists, never mind his temptation to prey on pretty much everybody.
Related: 'Voltron' and 'Adventures in Babysitting' revived: TV look to the past for kids shows
The shared dangers they face become an obvious bonding exercise for Max and Duke. Yet as escapes and characters pile up -- seemingly as much to pad the length as advance the story -- the abundant action yields diminishing returns. Flashes of wit become too sporadic, as the writers fall back on poop (or pellets) and pee jokes, mostly squandering the inherent charm of a dog's-eye-view.
None of that should seriously dampen the bottom line for this release from Comcast (CMCSA) unit Universal, and there are worthwhile moments scattered along the way. But in response to the question, "Who's a good movie?," what should have been an enthusiastic tummy rub doesn't merit more than a grudging pat on the head.
"The Secret Life of Pets" opens July 8 in the U.S.