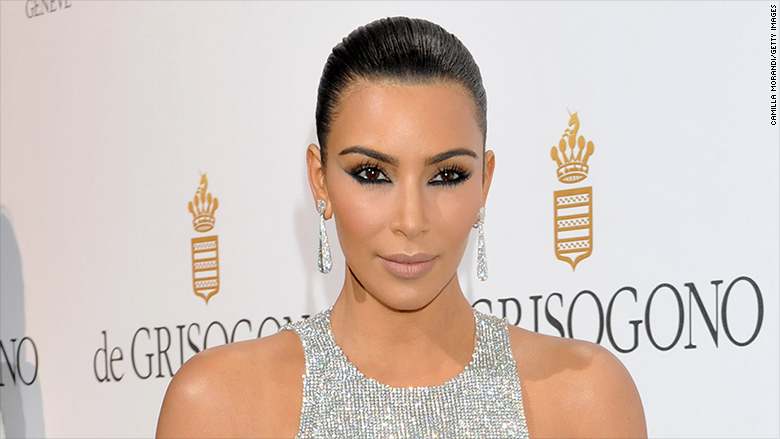 Kim Kardashian West, master of self-promotion and sovereign of social media, is also a serious player in the business world.
So much so, Forbes magazine has deemed her worthy of its new cover with the headline "The New Mobile Moguls."
Kardashian West, who along with her family appears on the wildly popular E! network reality series "Keeping Up With the Kardashians," has used her TV fame as a propellant for a fast growing digital empire.
Her mobile game, "Kim Kardashian: Hollywood," has been downloaded 45 million times and generated $160 million in revenue since its June 2014 launch, according to Forbes. The publication estimates that Kardashian West has personally pocketed $45 million from it to date.
On Monday, Kardashian West tweeted an image of the cover and wrote "Such a tremendous honor to be on the cover of @forbes! I never dreamed this would happen & know my Dad would be proud."
It's just the latest jewel in the crown which makes Kardashian West one of the queens of media.
In February, the Kardashians reportedly signed a $100 million contract with E! to continue their series for the next four years. Along with her sisters Khloe and Kourtney, Kardashian West also owns the online and retail clothing boutique, DASH. And let's not forget her booming "Kimoji" business where fans can download emojis based on Kardashian West and her life.
When her husband, rapper Kanye West, claimed to be $53 million in debt because of his fashion line, Kardashian West tweeted, "sorry I'm late to the party guys I was busy cashing my 80 million video game check & transferring 53 million into our joint account."
Kardashian West and her family seamlessly blend their personal and professional endeavors. Viewers of "Keeping Up with the Kardashians" and its spinoff series will often witness scenes with the family on their mobile devices, and strategic use of social media has been an integral part of their celebrity. For example, a photo of younger sister Kendall Jenner's hair in 2015 was the most liked image in the history of Instagram (the photo currently has more than 3.6 million likes).
Kardashian West clearly grasps that mobile devices are in and desktops are out. She told Forbes, "I love my big computer, but I can't even tell you the last time I sat in front of it. I'm always on my phone."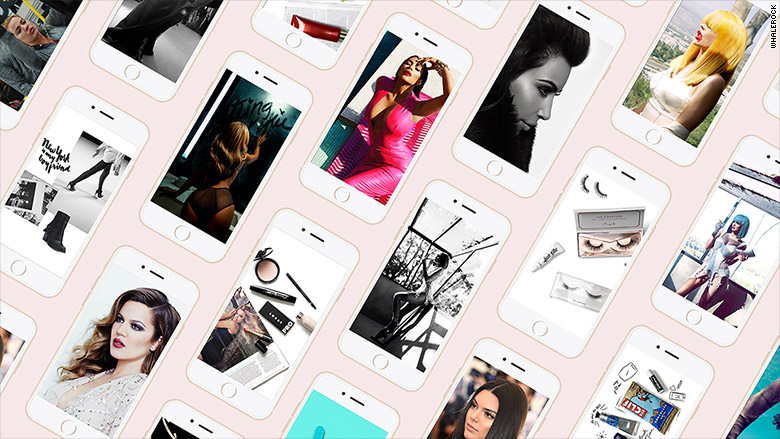 She also knows there are some critics who devalue her accomplishments and write her off as someone who became famous for being famous (and for starring in a sex tape).
After tweeting her Forbes cover Kardashian West tweeted "#NotBadForAGirlWithNoTalent."