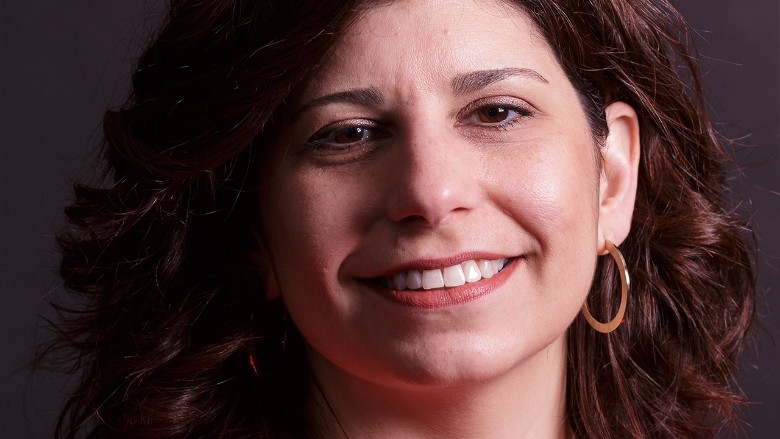 Politico has tapped longtime reporter Carrie Budoff Brown to serve as the organization's top editor, replacing Susan Glasser after the 2016 election.
Brown has been with Politico since its inception in 2007 and has served as White House Correspondent and managing editor of Politico Europe, in Brussels.
"As a co-founder, Carrie has Politico in her blood, and her passion and protectiveness is like that of a parent for a child," Politico chief John Harris said in a memo on Monday.
The news comes amid a protracted period of change at the Washington, D.C. news organization. Jim VandeHei, the site's co-founder and CEO, left the company in April, leading an exodus of executive staff. Mike Allen, the creator of Politico's influential Playbook morning tip sheet, wrote his last newsletter on Friday and will leave later this year.
Related: Politico's Jim VandeHei leads early exodus
Glasser, who joined Politico in 2013 and was named editor the following year, is moving to Jerusalem with her husband, a New York Times reporter. Glasser has been credited with broadening Politico's focus to include more analysis, enterprise and long-form journalism, but her tenure was also marred by the departure of several top editors and reporters.
In his memo, Harris praised Glasser as "as one of the most talented and innovative editors of our era," and said she would stay on with the publication both as chief foreign affairs columnist and director of editorial innovation.
Brown is widely admired and respected throughout Politico and Washington, and news of her promotion was met with an outpouring of praise. "She's beloved throughout the newsroom because she's the most generous and talented colleague anyone could want," Jon Allen, a former Politico reporter, told CNNMoney.
Brown will return to Washington from Brussels later this summer.