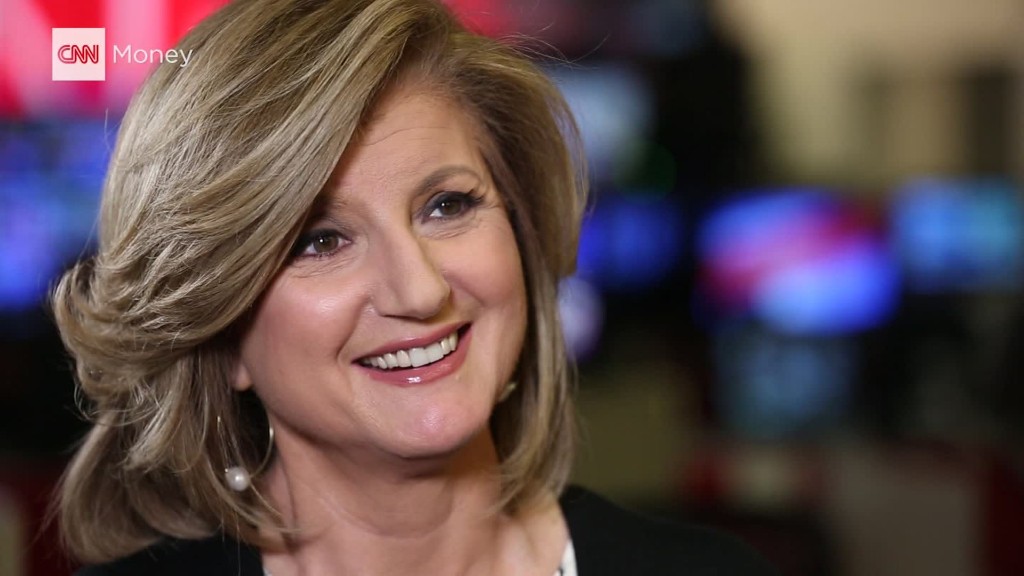 Jennifer Aniston isn't pregnant -- but she is "fed up" with the constant media speculation and "objectification" about her personal life that has led to years of rampant rumors, she says in a new essay.
In a piece published Tuesday by Huffington Post, the "Friends" actress simultaneously dispels the most recent round of pregnancy rumors and takes the celebrity news industry to task for perpetuating unhealthy standards and ideas.
"The way I am portrayed by the media is simply a reflection of how we see and portray women in general, measured against some warped standard of beauty," she writes.
Aniston, who married "Leftovers" actor Justin Theroux in 2015, points to her own experience as tabloid fodder as evidence that celebrity news perpetuates a "dehumanizing view of females" -- one in which a woman's value is determined by her physical appearance and "marital and maternal status."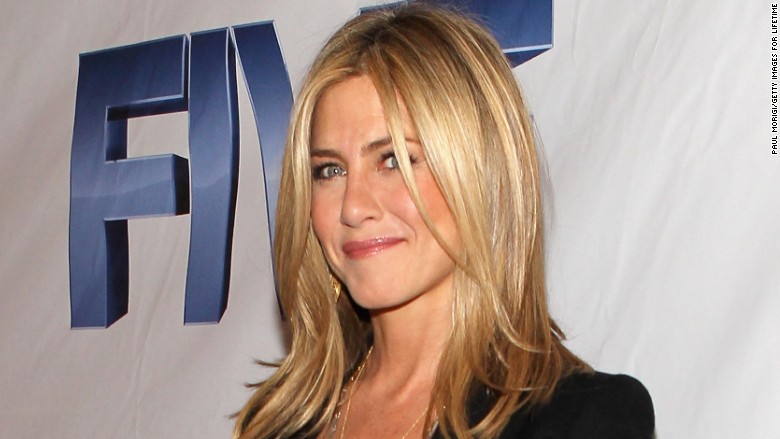 "I used to tell myself that tabloids were like comic books, not to be taken seriously, just a soap opera for people to follow when they need a distraction," Aniston writes. "But I really can't tell myself that anymore because the reality is the stalking and objectification I've experienced first-hand, going on decades now, reflects the warped way we calculate a woman's worth."
Aniston was hounded by paparazzi during her marriage to Brad Pitt. She won a settlement and an apology from a photographer who used a high powered lens to take pictures of her sunbathing in her backyard in 2003. The attention intensified following the couple's 2005 split and Pitt's subsequent relationship with Angelina Jolie. Last year, Aniston tried to put the public obsession with her divorce to rest once and for all by telling The Hollywood Reporter, "If the world only could just stop...There's no story. I mean, at this point it's starting to become — please, give more credit to these human beings."
Huffington Post co-founder and president Arianna Huffington was personally involved in getting the blog post online. But the work was entirely Aniston's — she even wrote the headline, which read, "For The Record."
"We didn't change a word," a source familiar with the essay said.
The Huffington Post is translating it into 15 languages so that it can appear across all of the site's global editions.
Aniston's essay comes less than a week after actress Rose McGowan penned a piece coming to the defense of Renee Zellweger after the "Bridget Jones's Baby" star was the subject of a much-lambasted Variety column about her appearance. And days after a Vanity Fair profile of actress Margot Robbie was criticized by readers for its sexist tone.
Aniston doesn't call out any specific publications but ends her piece with a plea to consumers of celebrity media, saying: "We get to decide how much we buy into what's being served up, maybe some day the tabloids will be forced to see the world through a different, more humanized lens because consumers have just stopped buying the bull****."
-- Brian Stelter contributed to this report.