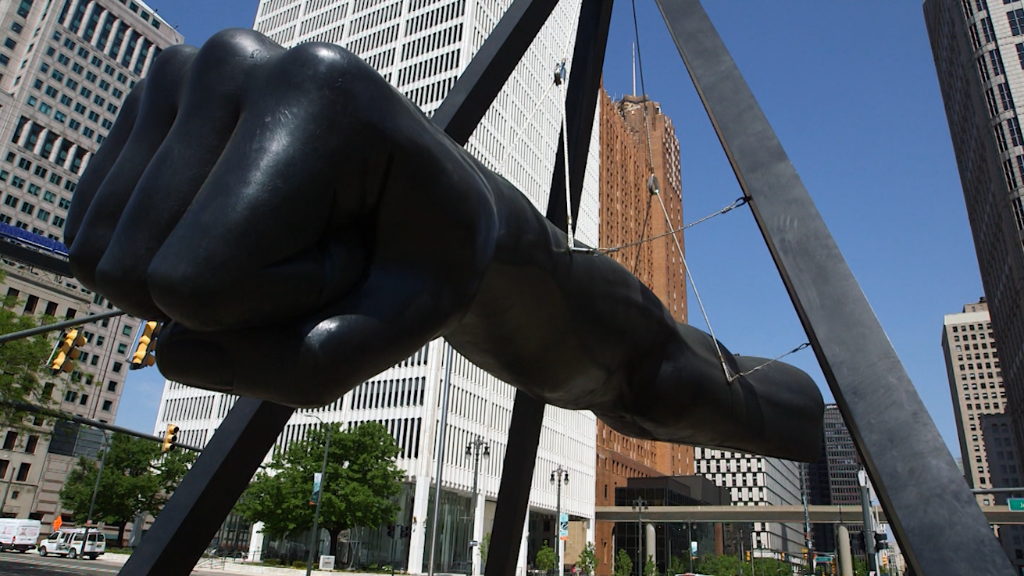 JPMorgan Chase is giving 18,000 of its lowest paid employees significant raises early next year.
The company said its lowest wage in the U.S. will increase to $12 an hour in February -- an 18% increase.
The raises will go primarily to bank tellers and other branch personnel.
JPMorgan Chase (JPM) said employees in 75 cities will get pay bumps. The bank has major presences in such high-cost places as New York, San Francisco, Seattle, Los Angeles, Chicago and Washington, D.C.
Pay will be based on the local cost of living, and the raises will bring 90% of the bank's lowest-paid workers to between $13 to $16.50 an hour.
"A pay increase is the right thing to do. Wages for many Americans have gone nowhere for too long," CEO Jamie Dimon wrote in a column in the New York Times. "Above all, it enables more people to begin to share in the rewards of economic growth."
Dimon said the raises will help the bank attract and retain staff in a competitive environment.
The JPMorgan news is the latest sign of how the improving labor market is helping to lift wages. A number of major retailers have announced pay hikes, including Walmart (WMT), the largest private sector employer in the country.
Related: Jamie Dimon to Americans - You're being manipulated
On Monday, Starbucks (SBUX) announced that more than 100,000 workers at its 7,600 company-operated U.S. locations will get raises of at least 5% and improved benefits that could raise the compensation of more veteran staff by 15%.
At JPMorgan, the employees getting raises represent a fraction of the bank's total workforce. JPMorgan has cut 12,000 jobs, or about 5% of its worldwide staff, since the start of 2014, with many of those jobs coming out of U.S. bank branches.
Banks, of course, pay its executives top dollar. Dimon's compensation last year came to $27 million, up 35% from 2014.