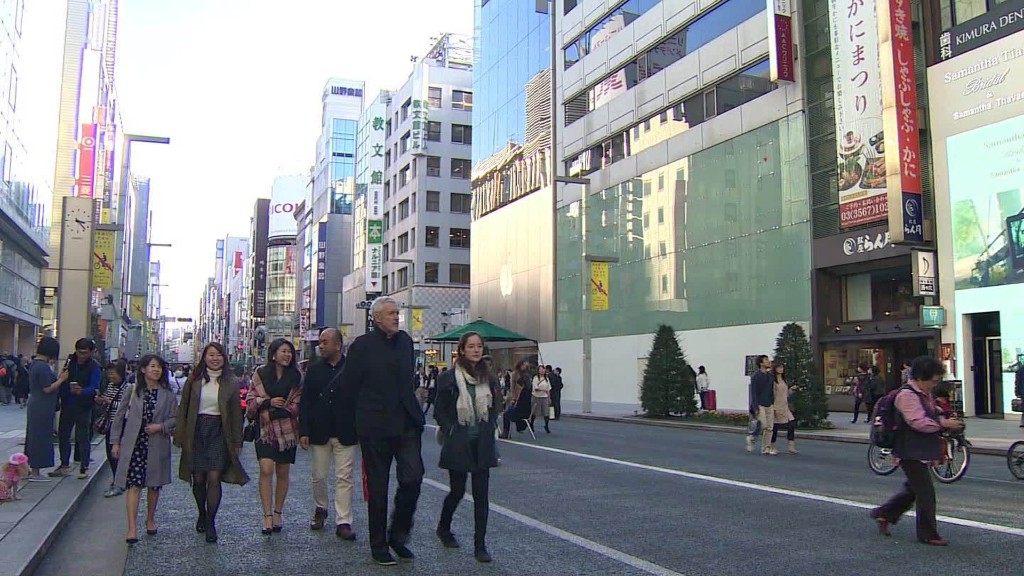 Airbnb is trying to fix its problem with prejudice.
Airbnb CEO Brian Chesky acknowledged that some hosts using the home-renting service discriminated in who they select as customers.
"What we noticed was that people were making judgments about who to be let into their home," said Chesky, speaking at the Fortune Brainstorm Tech conference in Aspen, Colorado, on Tuesday. "And by the way, people should be able to decide who they let into their home."
But he said their "choices were very subjective. Discriminatory, potentially."
Chesky said that he didn't foresee this problem when he launched Airbnb, a system designed by "three white guys."
"I think we were late to this issue," he said. "We were so focused on trust and keeping people safe."
Chesky said that Airbnb users need more objective information about potential customers -- like, for example, which school they attended -- so they can make informed, non-prejudicial choices.
"We commissioned our own study in Stanford and found that there can be discrimination if everyone's a stranger," he said. "What we need to do is add objective measures, so people don't rely on, you know, prejudice. That being said, there are racists in the world, and we need to have zero tolerance."
Related: Airbnb sued for discrimination
A study from Harvard University last year found that Airbnb hosts are less likely to rent to people with "black"-sounding names. This has given rise to the hashtag #AirbnbWhileBlack.
In a separate situation, an Airbnb host was banned after denying a customer because she was transgender.