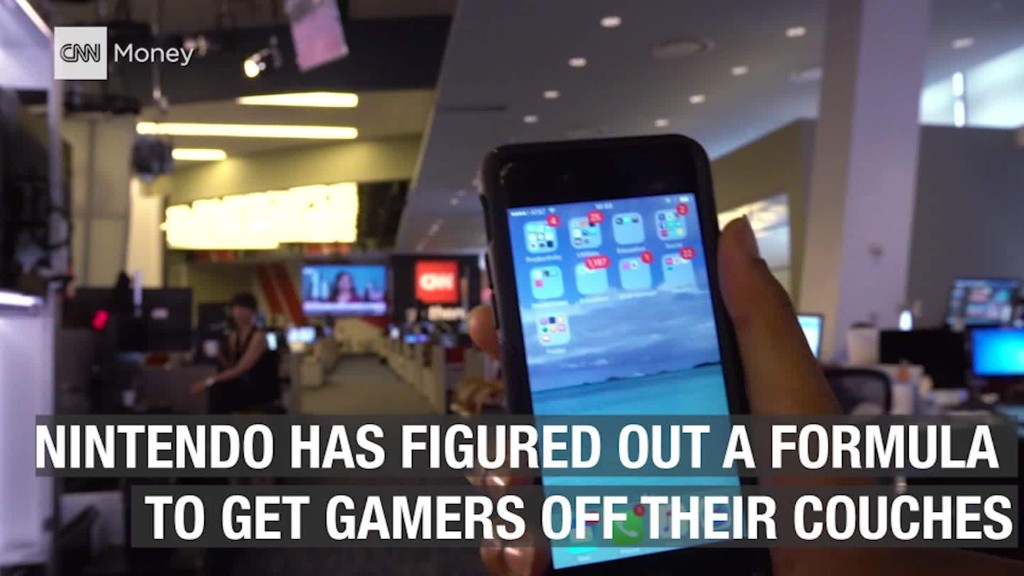 Al Franken is worried about Pikachu and his other Pokemon pals invading your privacy.
The Democratic senator has written to the CEO of Niantic, the company that created Pokemon Go, concerned that the wildly popular game app is collecting a "broad swath of personal information" from users.
"From a user's general profile information to their precise location data and device identifiers, Niantic has access to a significant amount of information, unless users -- many of whom are children -- opt-out of this collection," he wrote.
Franken acknowledged that the collection of user data is crucial to how the app works. "But we must ensure that Americans' -- especially children's -- very sensitive information is protected," he added.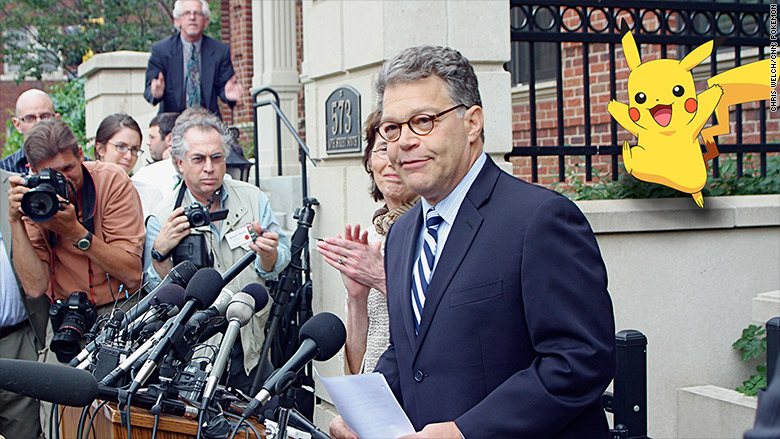 Pokemon Go players use their smartphones to "hunt" for and catch Pokemon characters to win points. A phone's GPS and camera let the phone know where the player is, and players can then interact with their real-life surroundings while playing the game.
Related: Pokemon Go users get naked
Franken's letter also makes reference to a bug that allowed Niantic access to the Google accounts of users, including their Gmail accounts.
"We recognize and commend Niantic for quickly responding to these specific concerns, and ask for continued assurance that a fix will be implemented swiftly," said Franken's letter.
Niantic did not have an immediate response to CNN's request for comment early Wednesday.