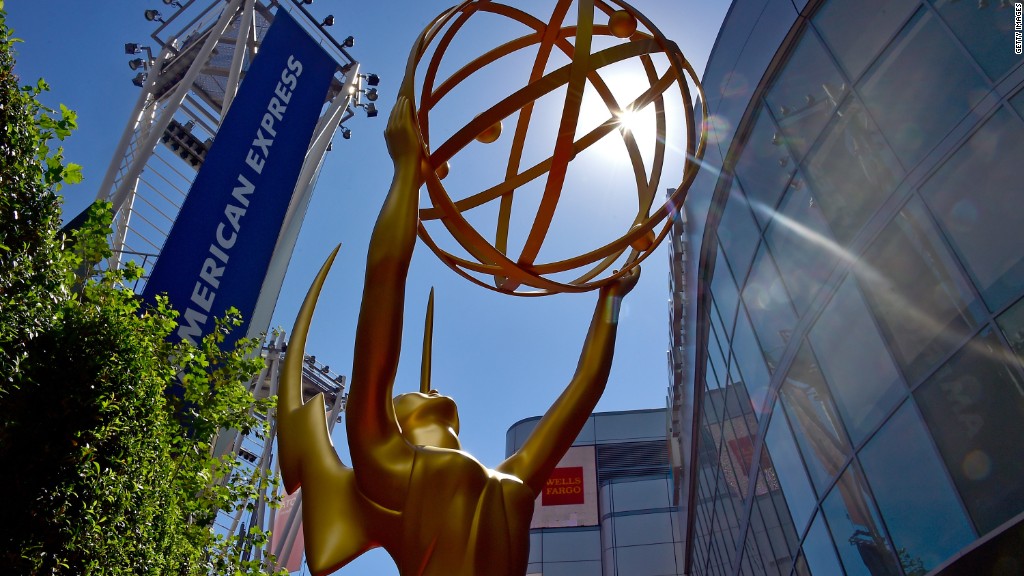 Jerry Seinfeld got more than a cup of coffee Thursday morning, he got an Emmy nomination.
"Comedians In Cars Getting Coffee," the Crackle series starring Jerry Seinfeld and a cavalcade of comedians driving, talking and drinking coffee, scored a nod for Outstanding Variety Talk Series.
The digital-first-and-only series will compete for the trophy against traditional broadcast and cable stalwarts including ABC's "Jimmy Kimmel Live," CBS' "The Late Late Show with James Corden," NBC's "The Tonight Show Starring Jimmy Fallon," HBO's "Last Week Tonight with John Oliver" and HBO's "Real Time with Bill Maher."
"Comedians," which is in its eighth season, has been the flagship series of Crackle, a Sony owned streaming network. The series breaks the mold of traditional talk shows with each episode varying in length and location, and Seinfeld poking fun of the show's overt auto product placements. Last season's celebrity guests ranged from Will Ferrell and Steve Martin, to President Obama.
This is only the fifth ever Emmy nomination for Crackle, but its first in a major competitive category. The network got three nominations this year alone.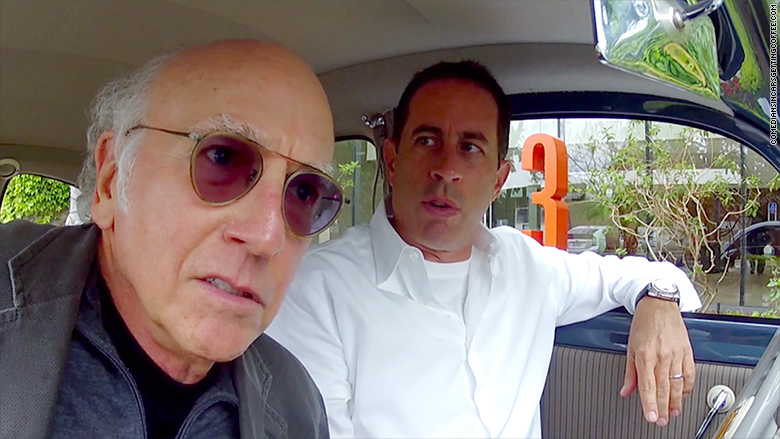 Related: Emmy nominations: 'People v. OJ' scores big
"We are so deeply proud of the work Jerry and the team at Embassy Row have done to bring 'Comedians in Cars Getting Coffee' to life and making the series part of the zeitgeist," Eric Berger, general manager of Crackle said in a statement. "The show allows us to see the very personal side of some of the best loved comedians and bold faced names and Crackle couldn't be more honored with this nomination."
While this is somewhat new territory for Crackle, it's not for Seinfeld, who is an executive producer on the series.
The comedian has been nominated 16 times, mostly for his role as an actor and creator on "Seinfeld." However, Seinfeld only won the Emmy once for Outstanding Comedy Series in 1993.
The 68th Annual Emmy Awards will air on Sunday, September 18, on ABC.