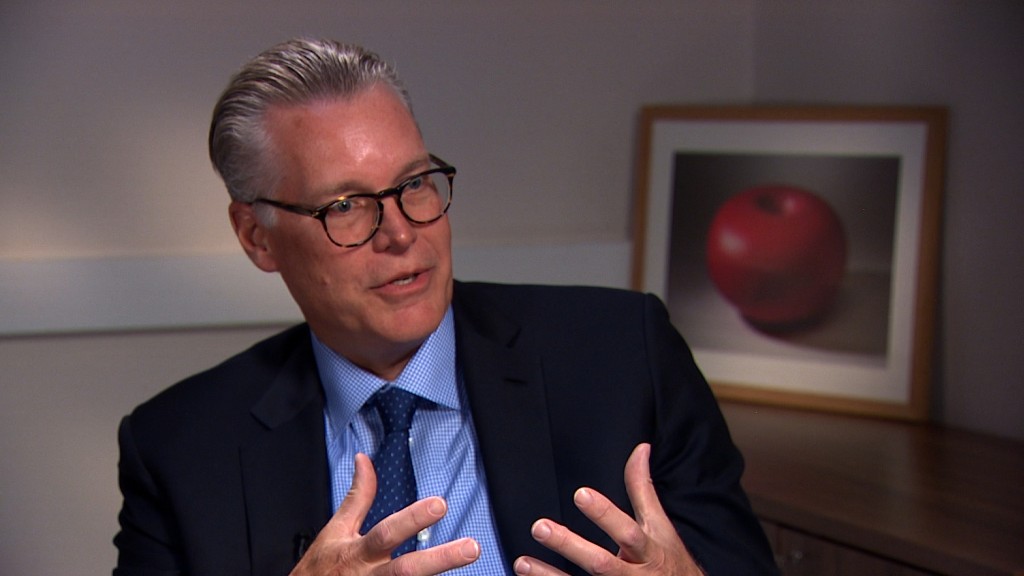 Delta Air Lines says it plans to cut its flights between the United States and the United Kingdom this winter due to Brexit.
The recent 12% plunge in the value of the pound has led to the cheapest flights on those routes in years, cutting into the U.S. airlines' revenues. So Delta announced Thursday that it would reduce the number of seats available to the United Kingdom by 6% during the upcoming winter season.
The airline made a similar move last year when it cut flights to Russia and Brazil due to the currency declines in those countries.
Currency fluctuations cost Delta about $65 million in the three months ending in June. Still it was able to grow its adjusted profit by 9%, thanks to saving more than $400 million from the reduced cost of fuel.
Shares of Delta (DAL) were slightly lower in premarket trading on the financial results.