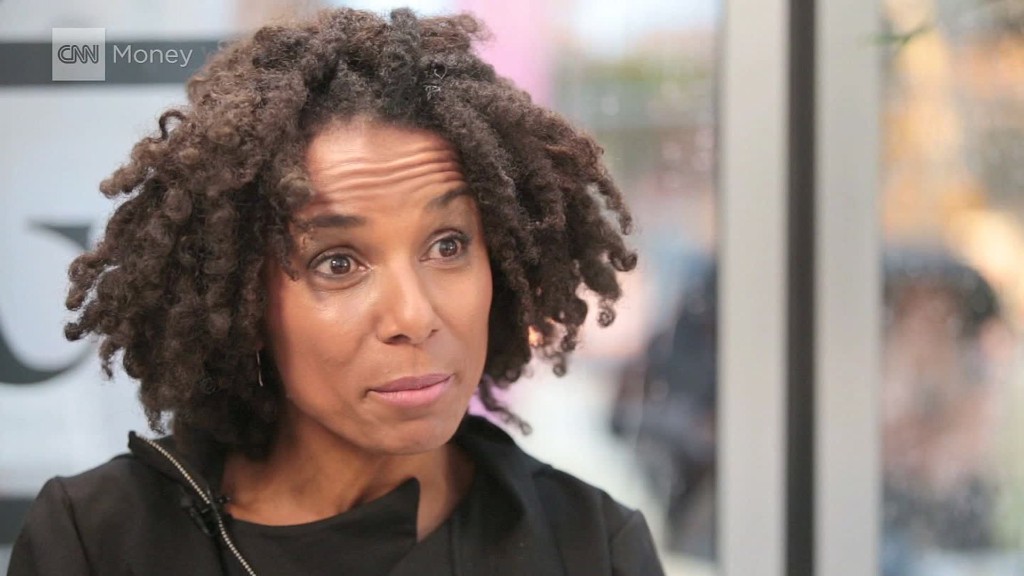 Like Google, Facebook reveals that its quest for a more diverse workforce isn't going so well.
It appears the company has made very little progress when it comes to moving numbers.
On Thursday, Facebook (FB) published its latest diversity report revealing that only 2% of its U.S. workforce is black and only 4% are Hispanic. When it comes to technical workers, the numbers are even worse: 1% is black, 3% Hispanic.
These numbers are static -- they haven't changed at all since the company's first two diversity reports, released in 2014 and 2015.
In other words, there's been no movement, despite the fact that the company has said how hard it's working to increase diversity through partnerships and programs, both internal and external. There has been a small uptick in the number of hires who are Asian; it's inched up 2% each year to 38% in 2016.
Related: Why some Silicon Valley tech workers are calling in 'black' to work
"We still have a long way to go," said Facebook's global director of diversity Maxine Williams in a blog post.
The news comes just two weeks after Google shared that it has yet to make any progress when it comes to increasing its own diversity stats. The lack of diversity continues to be a deep-rooted, painful problem in Silicon Valley. But it's also something that gets exponentially harder to improve the bigger the company is.
According to Williams, there are some signs of progress at Facebook: 9% of new senior leadership hires in the U.S. are black and 5% are Hispanic, she wrote. As with Google (GOOGL), there has been some, albeit slight, movement on the gender front.
Related: What is banned on Facebook
About 27% of Facebook's U.S. senior leadership are women, compared with 23% a year ago.
The company is still a bit away from a more gender equitable workforce. Women make up 33% of its overall U.S. workforce and just 17% when looking specifically at technical jobs.
Facebook places some blame on its slow movement on the skills gap, noting that only 1 in 4 U.S. high schools teach computer science. To help combat that, it announced a new commitment to give $15 million to Code.org over the next five years.
For the first time, Facebook conducted a voluntary survey to better understand the sexual orientation of its workforce: 61% of its employees responded and 7% self-identified as LGBTQ.