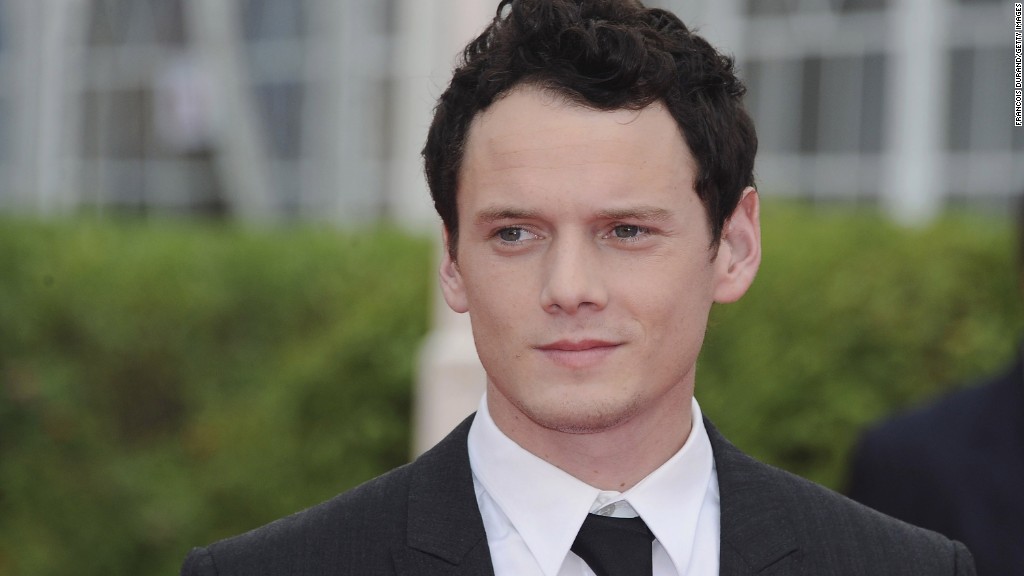 Fiat Chrysler is investing $1 billion to upgrade two Midwest auto plants, creating 1,000 jobs.
The investment is part of the company's plans to increase production of Jeep SUVs and cut back on U.S. production of small cars. As car buyers shift to more SUVs and crossovers, smaller cars have not been selling as well.
The Belvidere, Indiana, assembly plant will get a $350 million investment to produce the Jeep Cherokee, adding 300 jobs. The three vehicles the plant currently makes -- the Dodge Dart compact car, the Jeep Compass and Jeep Patriot are all being discontinued.
The company has not said which small SUV will replace the Compass and Patriot, and CEO Sergio Marchionne said in January it will likely be built in Mexico. The company is also looking for another automaker as a partner to build the small car models that it will no longer build, such as the Dart and the Chrysler 200.
But the new investment shows that many of U.S. jobs are safe due to strong demand for Jeep SUVs.
The Toledo Assembly plant will get $700 million in a retooling investment to produce the next generation of the Jeep Wrangler. The plant is currently making the Cherokee, which is being shifted to Belvidere. The move will add 700 jobs at the plant.
Related: Fiat Chrysler to cut 1,300 jobs in first layoff since 2009
Jeep has been among Chrysler's most successful brands -- sales are up 17% so far this year. By contrast, Chrysler brand sales are down 19% this year.
Since it emerged from bankruptcy in 2009, Fiat Chrysler has invested more than $6.8 billion and added more than 23,500 jobs at its U.S. plants. This latest investment was agreed to during the contract negotiations with the United Auto Workers union last year.