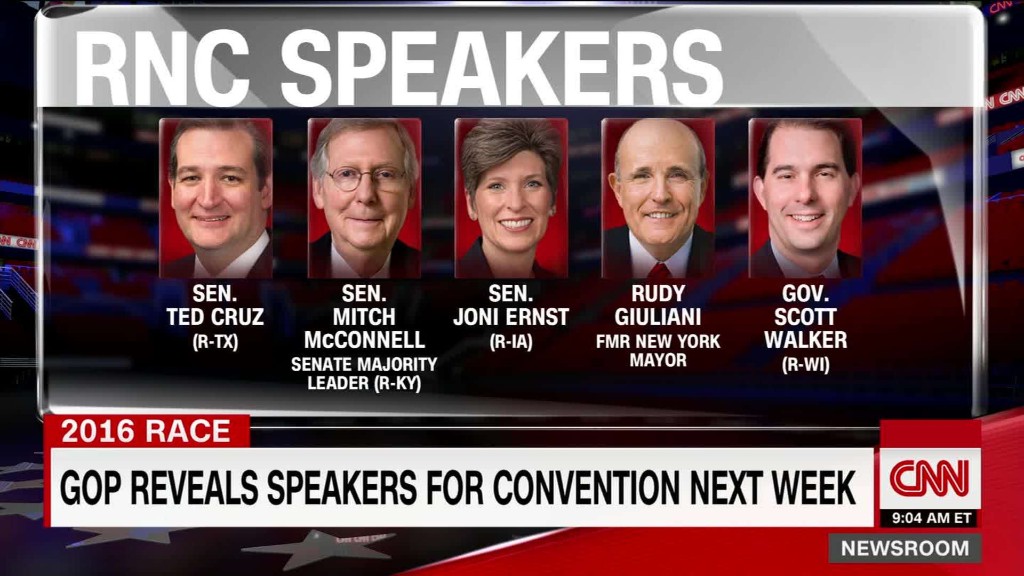 Donald Trump phoned into Fox News on Monday night, interrupting the network's coverage of the first night of the Republican National Convention.
While two survivors of the Benghazi attack were on stage recounting their ordeal to rapturous applause, Fox News viewers were watching Trump badmouthing Ohio Gov. John Kasich for skipping the convention. Never mind that Trump had made the Benghazi attack a central theme of the convention's opening night.
The Republican frontrunner's decision to pre-empt his own convention raised the obvious question: If the Benghazi messaging was so important to the convention, why was he stepping on that message with a live phone interview?
The answer, as Fox News host Bill O'Reilly interpreted it, was that the Republican convention was ultimately all about Trump: "I think the strategy is, Donald Trump is it," O'Reilly said.
Trump's campaign did not immediately respond to a request for comment regarding the thinking behind the phone interview.
Related: Trump's 'showbiz' convention lacks actual showbiz
Fox News viewers may also have been surprised to see their favored network skipping the Benghazi speakers, since the network has spent more time focusing on the attack — and Hillary Clinton's response to it — than any other news network.
In addition to missing the speech by Benghazi survivors Mark Geist and John Tiegen, Fox News cut to commercial during the speech by Patricia Smith, mother of Benghazi victim Sean Smith.