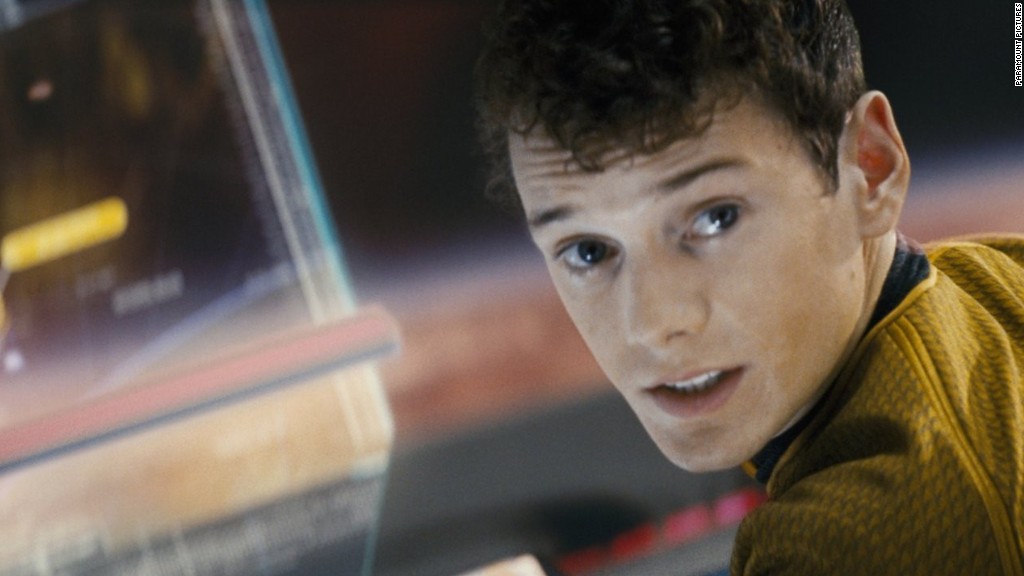 Fiat Chrysler is under investigation for allegedly inflating its sales figures.
The automaker confirmed Monday that both the Justice Department and the Securities and Exchange Commission are conducting probes.
Fiat Chrysler (FCAU) has been reporting some of the industry's best sales growth in the seven years since it emerged from bankruptcy. So far this year it has reported U.S. sales are up 6% compared to a year earlier.
But in January two car dealers filed a federal lawsuit against Fiat Chrysler, accusing it of paying dealers to falsely report sales of dozens of vehicles on the last day of the month, and then to "back-out," or undo the sales on the first day of the next month, according to the suit.
"FCA directly benefits from this practice as it results in the inflation of the number of year-over-year sales which, in turn, create the appearance that [Fiat Chrysler's] performance is better than, in reality, it actually is," according to the lawsuit.
At the time the automaker denied the allegations, and accused the dealers of filing suit because they were failing to meet sales obligations. The dealerships' attorney denied they were missing any sales target set by Fiat Chrysler.
Related: Fix ready for Jeep gear shift problem that killed Anton Yelchin
In its statement Monday, Chrysler said its recorded annual and quarterly sales reports and revenues are based on shipments to dealers, not on the sales to the consumers who eventually buy the cars and trucks. It said it cooperating with the investigations.
The probe is the latest allegation about a major automaker deceiving the public and federal regulators. The biggest case involves Volkswagen, which has agreed to pay up to $15 billion to settle charges that its diesel cars contained software designed to pass emissions tests by cheating. In addition Japanese automaker Mitsubishi has admitted it has been cheating on fuel economy tests for the last 25 years.