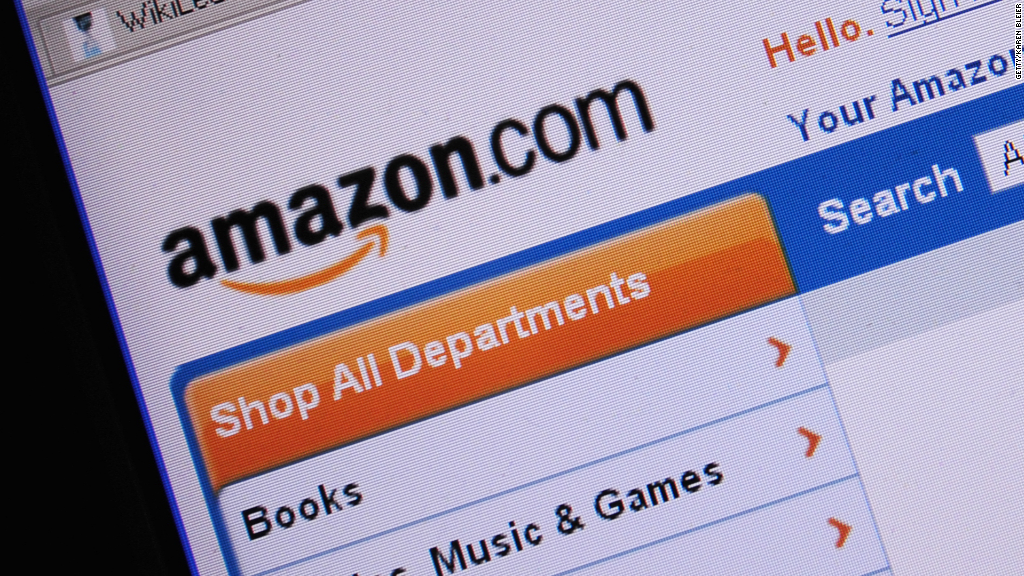 Card declined.
Some Walmart shoppers in Canada can no longer use their Visa cards -- and the change will roll out across the rest of Walmart's stores in Canada in the near future.
The companies are tussling over the fees that retailers pay every time a shopper uses their card. Walmart says the fees it pays Visa in Canada are four times higher than in other countries.
"Unfortunately, Visa and Walmart have been unable to agree on an acceptable fee for Visa transactions," said Walmart's statement. "We believe credit card fees should be lower for everyone, whether they are a large retailer, small retailer or a charity. Canadians deserve better than paying a hidden fee. We are taking a stand for our customers because Visa's high fees can result in increased prices."
The cut off is starting in three stores in Thunder Bay, Ontario, a city of about 100,000, but will ultimately affect all of the 400 Walmart stores in Canada.
The ban on Visa does not apply to Walmart stores in other countries.
Related: What's on sale at Walmart to compete with Amazon
Neither Visa (V) nor Walmart (WMT) would provide details about the fees Walmart pays or their negotiations.
"Visa remains committed to doing everything reasonable to ensure Canadians can use their cards everywhere they wish to shop -- including at Walmart stores," said Visa's statement. "Until an agreement can be reached in this commercial dispute, we encourage shoppers to use their cards at the more than 5,200 stores in Thunder Bay that accept Visa."
This is not the first time Walmart and Visa have clashed on fees. Walmart sued Visa over its U.S. fees in 2014, charging Visa was conspiring with banks to fix prices on the processing fees that retailers pay. Walmart sought $15 billion in damages. Visa disclosed earlier this year in a filing that the suit was settled in an undisclosed deal.
And Walmart sued Visa again in May of this year over the security procedures that apply to shoppers making debit card purchases using new cards with embedded chips. Walmart argues that Visa wants retailers to use a less secure method of checking out so that it can charge a higher fee.