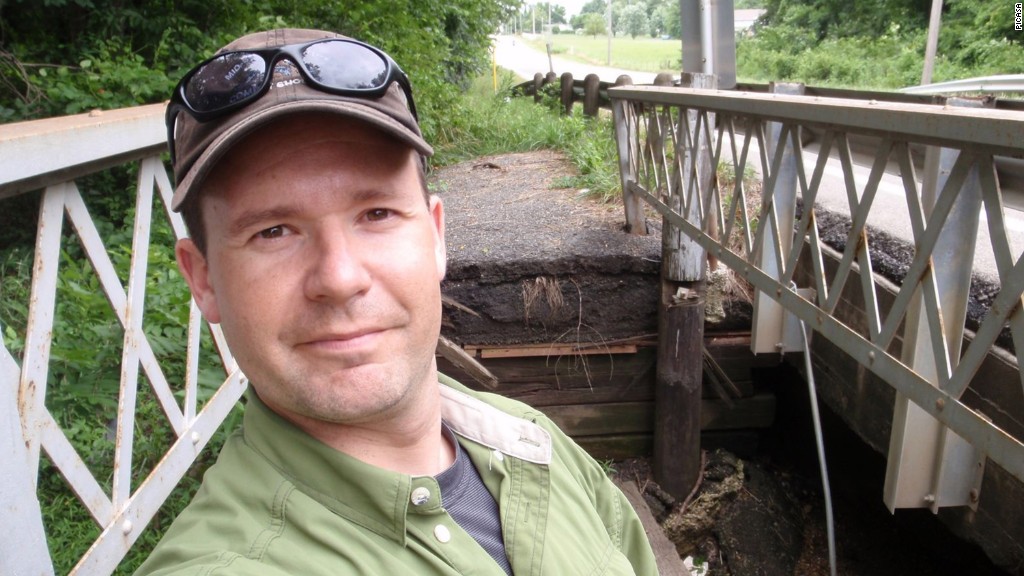 Elon Musk is promising Tesla owners that the controversial Autopilot system could receive "significant improvements."
In a tweet on Sunday, Musk said he had a "promising" call with Tesla's partner Bosch. The German parts company makes the radar used in Tesla's obstacle-detection system. Musk said that that Tesla should be able to send an over-the-air software update to Teslas with the Autopilot feature.
The autopilot feature has been the subject of criticism over the past month after Tesla reported a fatal accident involving a Tesla Model S in Autopilot mode. Two federal safety regulators are looking into that crash, and they have not yet determined who was at fault.
Tesla also admitted that there was a second accident, this one without injury, involving a Model X in Montana a week ago while the car was in Autopilot mode. (See correction, below). The company claimed that the car had given a warning to the driver to put his hands back on the wheel before the crash. The crash occurred on a narrow road without shoulders. The driver told CNNMoney that he did not get any warnings before the crash.
Related: Can we trust driverless cars?
In between those two crashes there was another crash on the Pennsylvania Turnpike in which the driver told police had had Autopilot on, but Tesla says its data shows that Autopilot was not engaged.
Related: Driver in Tesla Autopilot crash would buy another Tesla
Questions about the crashes have prompted some, including Consumer Reports, to call for the automatic steering feature on Autopilot to be disabled until it is upgraded to require drivers to keep their hands on the wheel. But Musk tweeted that he has no intention of doing so, and that Tesla customers don't want Autopilot disabled. He said a recent poll, which he did not identify, proves that support from owners
"Recent poll: 0.0% want it disabled -- not 0.1%, 0.0%," he tweeted late Sunday.
Some have defended Autopilot, citing statistics that show 94% of the 35,200 traffic fatalities on U.S. roads last year were the fault of drivers. Evidence suggests that self-driving cars may well be safer. Musk retweeted several of those articles in recent days.
A week ago Musk promised a new "master plan" for Tesla would be released within the week. Both Saturday and early Sunday he promised it would come later Sunday, after a SpaceX launch. Early Monday he admitted he had missed that deadline, though he again promised it would be released soon.
"Bit of distraction yesterday," he tweeted. "Working on plan today."
SpaceX resupplied the International Space Station Sunday and landed the Falcon rocket on land near the Cape Canaveral launch pad.
Correction: A previous version of this story incorrectly identified the state in which the second Autopilot happened.