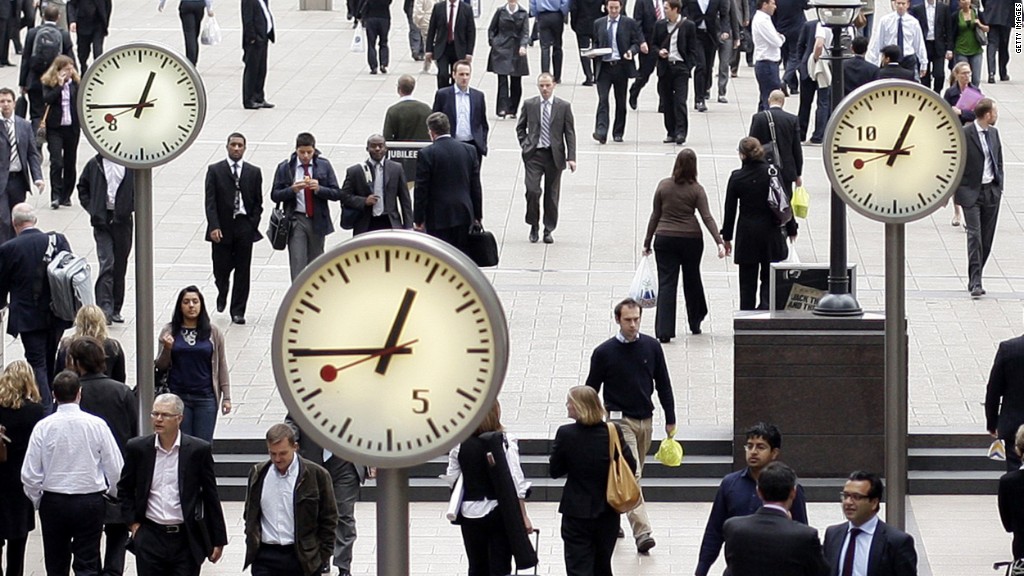 Britain's vote to leave the European Union is already weighing on the world economy and could push growth below 3% for the first time since the global financial crisis.
The International Monetary Fund on Tuesday cut its forecast for global economic growth by 0.1% to 3.1% for 2016, a result that would match last year's pace of expansion.
But the IMF said it was difficult to predict the fallout from Brexit, and warned that its revised forecast may be way too optimistic, saying more negative outcomes are "a distinct possibility."
"With Brexit still very much unfolding, the extent of economic and political uncertainty has risen, and the likelihood of outcomes more negative than the one in the baseline has increased," the IMF said.
Investors and businesses are worried about Brexit because no country has left the EU before. It is unclear what kind of access to EU markets the U.K. will be able to negotiate. The U.K. government said Tuesday the formal two-year exit process won't start this year, so the separation will drag on at least until 2019.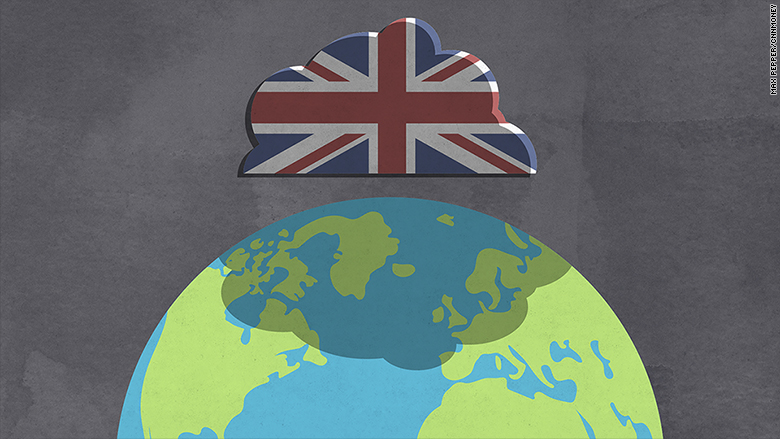 Related: Brexit worse that Lehman for top U.K. finance chiefs
The IMF sketched two more pessimistic scenarios for global growth in 2016 and 2017, depending on how Brexit unfolds. The "downside" scenario sees growth declining to 2.9% this year; the "severe" scenario sees growth of just 2.8%.
Global growth has not been weaker than 3% since 2009, when the world economy stalled in the wake of the financial crisis.
IMF slashed its U.K. growth forecasts by 0.2% to 1.7% in 2016, and by 0.9% to 1.3% in 2017. The fund has also cut its growth forecast for the U.S. by 0.2% this year. It now expects the world's biggest economy to grow by 2.5% in 2016.