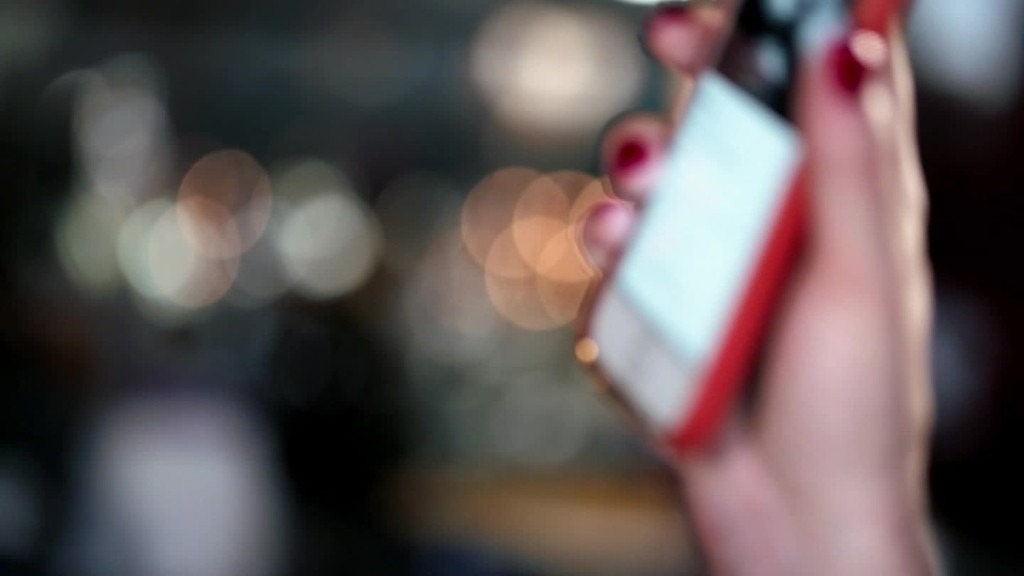 Warner Bros. has swiped right on a new movie pitch dubbed "Worst Tinder Date Ever."
The company has bought the rights to produce the film reportedly about dating app Tinder. The news of the deal was first reported by the Hollywood Reporter.
But don't expect an Aaron Sorkin-style film -- or an inside look at the drama inside Tinder -- a la the "The Social Network" or "Steve Jobs." The movie will center around a Tinder date gone wrong that eventually leads to love despite a series of mishaps, the report states.
The writers -- Keith Merryman and David A. Newman -- are the same duo behind "Friends with Benefits" and the "Think Like a Man" films.
Related: College students are Tindering for 'friends'
Tinder has become a cultural and dating phenomenon since launching in 2012.
The app, which is largely credited for the rise of today's hookup culture, lets users through swipe profile pictures to find potential dates -- a swipe right indicates a 'Like,' while a swipe left means pass. Tinder says it facilitates 26 million matches each day day.
Tinder is now owned by the Match Group (MTCH), which went public in November. Its stock is currently at an all-time high.
Tinder did not immediately respond to request for comment.