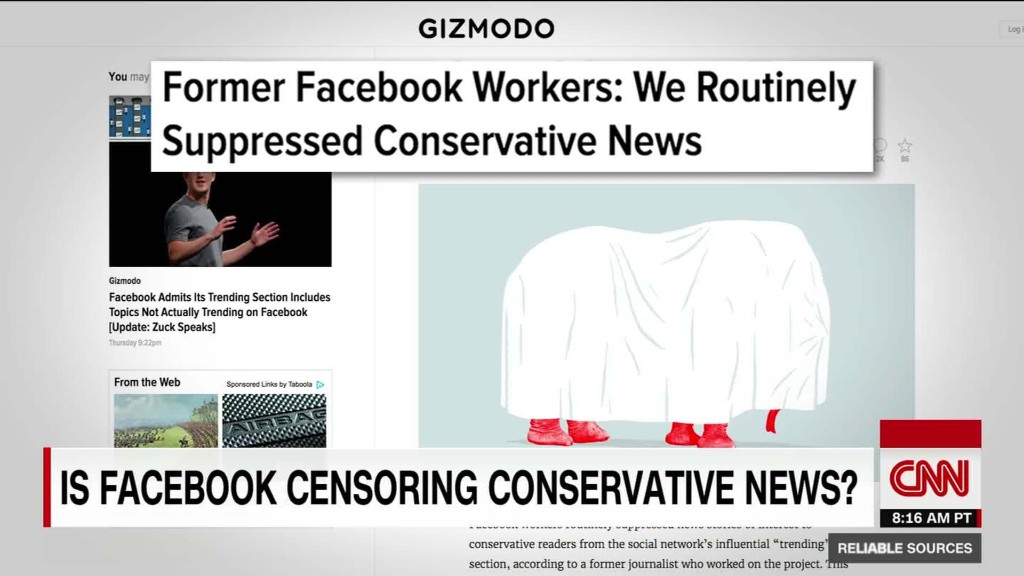 A billion users isn't cool. You know what's cool? Having four different products with a billion users each.
Facebook (FB) Messenger is now used by more than one billion people a month, the company announced Wednesday. That's up from 700 million users as of last June -- meaning the app has added the equivalent of Twitter's entire user base in a little more than a year.
Messenger is at least the fourth Facebook service to reach that milestone, joining WhatsApp, Groups and Facebook proper.
While services like Twitter (TWTR) struggle to attract new users, Facebook is effectively in an arms race with Google to rack up the most billion-user products. For anyone counting: Google (GOOGL) had seven such products as of February.
Facebook split off Messenger from the main Facebook app nearly two years ago, forcing users to download a second application. Many fumed about the move online -- but the new app's user numbers kept growing.
Related: Messaging app Line soars in largest tech IPO of the year
Yes, the Facebook Messenger audience likely overlaps heavily with the audience using the main Facebook app. But by splitting it up, the company creates a new platform for users who may be more into messaging than checking news feeds. Perhaps more important, it also creates a new platform for making money.
In recent months, Facebook has been pushing people to chat with businesses on Messenger.
As Facebook CEO Mark Zuckerberg put it on a call with analysts shortly after the split, "For us, products don't really get that interesting to turn into businesses until they have about one billion people using them."
The Messenger milestone is particularly notable as it comes just days after Line, the operator of a messaging app popular in Japan, went public. Line's user numbers have stalled at a little more than 200 million, but the company still has a market value of $7 billion.
Facebook, by comparison, now has two separate messaging applications with one billion users each -- and growing.