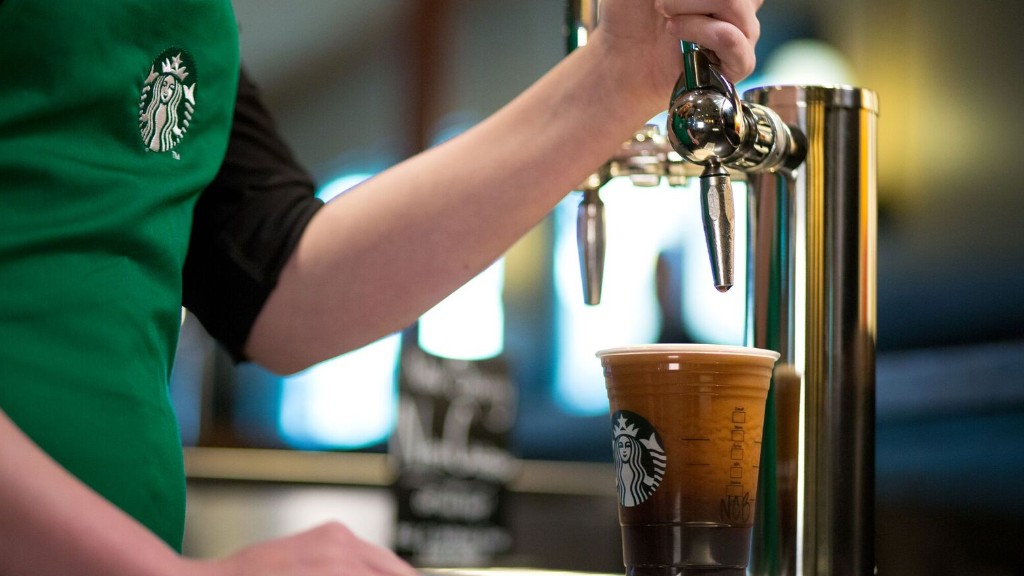 Starbucks employees may be excited about pay increases, but the enthusiasm of its loyal coffee drinkers seems to have waned a little.
After years of double-digit sales growth, Starbucks is showing signs of slowing. The company's sales in the latest quarter grew 7.3% to $5.2 billion, missing Wall Street expectations. In the previous quarter, sales grew by 9.4% and a year ago by 17%.
Starbucks (SBUX) stock sank about 4% in after-hours trading on the report.
"The traffic numbers do potentially signal a slower consumer environment," says R.J. Hottovy, an analyst at Morningstar, who has a buy rating on the company. "But Starbucks is one of the best players in its space."
The news comes roughly a week after Starbucks announced a pay increase of at least 5% of its U.S. employees, and that it's raising menu prices 10 to 30 cents depending on certain drinks and sizes.
Related: Starbucks plans new upscale cafes
The coffee giant has also made major investments this year, buying Italian bakery Princi and announcing a new series of large, upscale cafes. Princi would allow Starbucks to expand its food offering, something it's struggled to do. Last year, Starbucks closed 23 of its La Boulange bakeries, which it had reportedly bought for $100 million in 2012.
The new investments may be an attempt to offset Starbucks' slumping figures. Sales at Starbucks cafes open a year or more were up only 4% in the most recent quarter. Analysts had expected same store sales to rise 5.7%. A year ago they were up 7%.
Starbucks is also in a bit of hot water with customers this year, beyond menu price increases. In April, Starbucks changed its rewards program. Now customers earn rewards based on how much they spend and not how often they spend, as was previously the case.
Related: Starbucks gives employees 5% pay hike
Customers were furious about the change, threatening to boycott the coffee giant. However, Hottovy, the analyst, doubts the rewards program change will have a major impact on Starbucks' overall sales.
Outside the U.S., Starbucks' footprint in China and Asia continues to expand rapidly. Starbucks now has over 6,000 cafes in the region. Two years ago, Starbucks only had 3,700 cafes in China and Asia.
The region continues to be a bright spot for the company. Revenue from China and Asia rose nearly 18% in the quarter,
Overall, Starbucks gets about 10% of its revenue from China and Asia, and in total, about a quarter of sales comes from outside the United States.