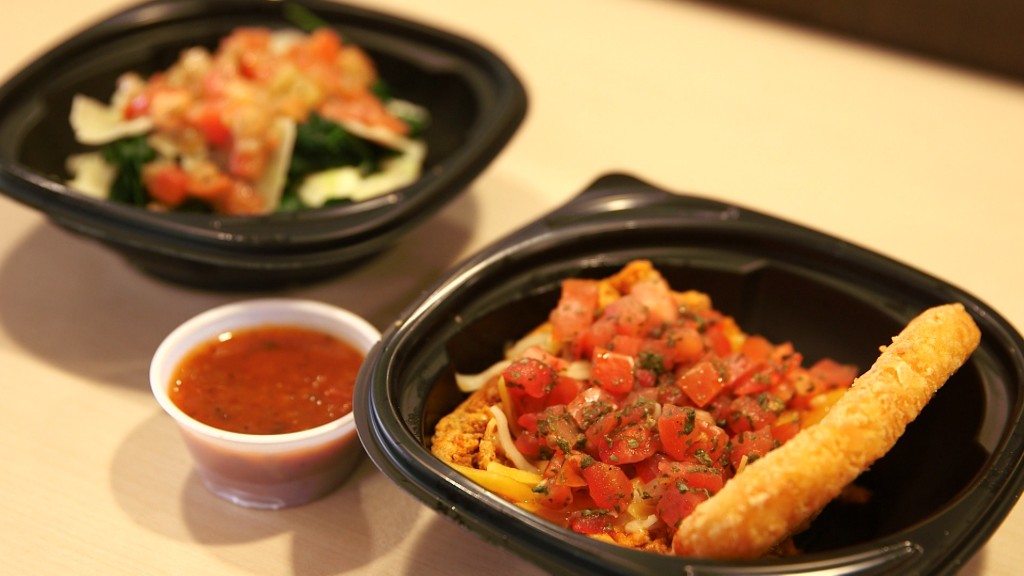 The all-day breakfast glow may be starting to wear off at McDonald's.
The fast-food chain's comeback was dealt a setback as U.S. sales growth decelerated in the last three months.
McDonald's (MCD)said Tuesday that Americans continue to gobble up McMuffin sandwiches and other items on the popular all-day breakfast menu it rolled out in October. In fact, McDonald's plans to add more breakfast sandwiches to the all-day menu, including biscuits and McGriddles, this fall.
But customers aren't having enough of the other items on the menu. McDonald's domestic sales grew just 1.8%, barely half what Wall Street analysts had been banking on. That represents a slowdown from the 5.4% growth in the first quarter of the year.
Wall Street lost some of its previously-huge appetite for McDonald's stock. Shares fell 4% on Tuesday, giving up some of gains from its 30% rally to record highs over the past year.
"Is the McDonald's turnaround plan running out of steam or is this simply a blip in growth?" Neil Saunders, CEO of research firm Conlumino, wrote in a note. "The truth is that the more sluggish performance is a mix of both."
McDonald's echoed comments made by other companies about a more cautious sentiment invading consumer thinking.
Consumers "are trying to gauge their financial security," McDonald's CEO Steve Easterbrook said during a conference call with analysts. "Whether through elections or global events, people are mindful of the unsettled world. When families are uncertain, caution prevails."
Easterbrook also believes at least some Americans are choosing to stay at home because grocery store prices haven't risen as fast as restaurant menu prices. "There's a value to be had for families" by eating at home, he said.
Related: McDonald's forced to halt Big Mac sales in Venezuela
McDonald's is hardly the only American brand suffering a slowdown these days. It's raising concern that consumers may not be eating out as much, whether for economic or other reasons.
Last week, Starbucks (SBUX) said its sales decelerated and CEO Howard Schultz blamed a mix of "social and political turmoil at home, weakening consumer confidence" and rising global uncertainty.
Earlier this month, KFC owner Yum! Brands (YUM) warned of a "malaise" among American consumers as its sales declined for a third straight quarter.
Still, McDonald's has been able to navigate this market fairly well until recently, increasing U.S. sales four straight quarters.
This "provides a clear indication that consumers are responding to the steps we're taking," Easterbrook said in a statement.
Easterbrook, who was named CEO in January 2015, has rejuvenated the tired McDonald's brand by introducing all-day breakfast, adding customized sandwiches and healthier ingredients like kale. Recently McDonald's has even tested fresh beef, a big departure for a chain known for using frozen patties.
McDonald's is doing everything it can to boost customer traffic, including turning to the Pokemon Go craze. Last week, McDonald's Japan started a partnership with Pokemon Go that makes its restaurants a destination for players of the popular augmented reality game.
McDonald's executives didn't give any clues about similar deals in other countries, but Easterbrook did say, "We are certainly enjoying our business in Japan."