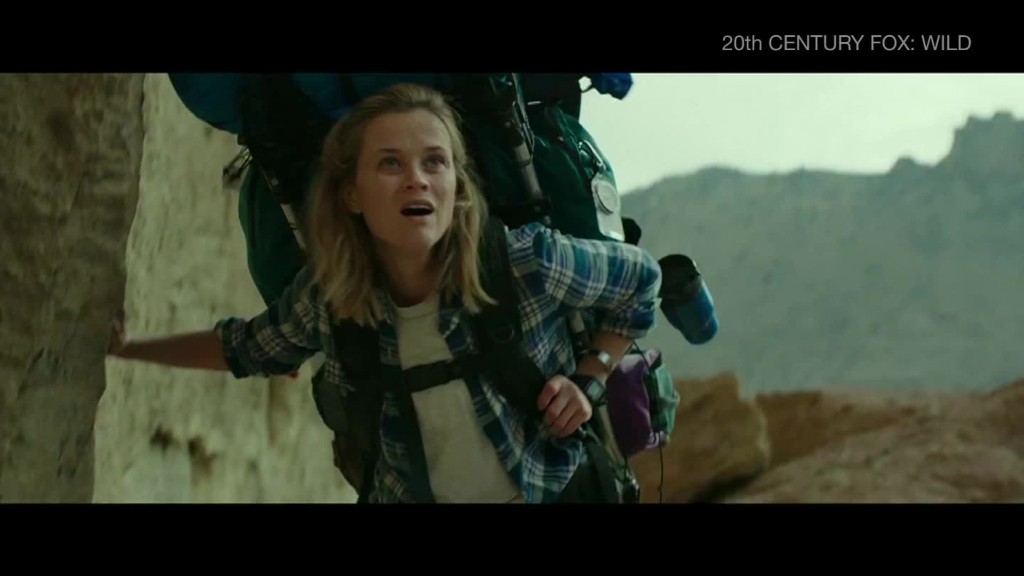 Paramount has broken ranks with other Hollywood studios and agreed to ditch contentious contracts that restricted who could watch its movies on pay-TV in Europe.
Europe's top regulator said Tuesday that Paramount will now allow customers across the European Union to access pay-TV content that had previously been restricted to the U.K. and Ireland.
Last year, the regulator accused Paramount and five competitors of illegally curbing European access to movies and TV shows through anti-competitive contracts with Britain's Sky TV (SKYAY), part of Rupert Murdoch's 21st Century Fox.
The other five studios the regulator fingered are: Disney (DIS), Comcast (CCV)-owned NBCUniversal, Sony (SNE), Twentieth Century Fox, also owned by 21st Century Fox (FOX), and Warner Bros. (Warner Bros. is a unit of Time Warner (TWX), which owns CNN.)
The European Commission said the studios and Sky are preventing cross-border competition and chopping the TV market into small pieces along national borders. Ultimately, this goes against EU "single market" rules.
The studios and Sky could face fines of up to 10% of annual sales if they can't reach a deal with the Commission.
Paramount and its parent company Viacom (VIA) confirmed they had settled with the regulator.
"Today's agreement eliminates the possibility of fines and enables the [regulator] to close similar pending cases against Viacom and Paramount relating to broadcasters in Italy, France, Germany and Spain," the companies said in a joint statement.
NBCUniversal declined to comment on the investigation. Sky and the other studios named in the case did not respond to CNNMoney's request for comment.
"European consumers want to watch the pay-TV channels of their choice regardless of where they live or travel in the EU," said Margrethe Vestager, the EU commissioner in charge of competition, when the case was launched last year.
Paramount also agreed that deals signed with other broadcasters in Europe wouldn't restrict pay-TV content to specific countries.
The agreement between Paramount and the regulator will last for five years. However, it may have to be reworked all over again when the U.K. exits the European Union because it's unclear what access the country will have in future to European markets.
The European Commission is tied up in a range of cases with U.S. companies over anti-trust issues. Google (GOOG), Apple (AAPL), Facebook (FB) and Amazon (AMZN) are just some of the companies that have faced investigations by the regulatory watchdog.