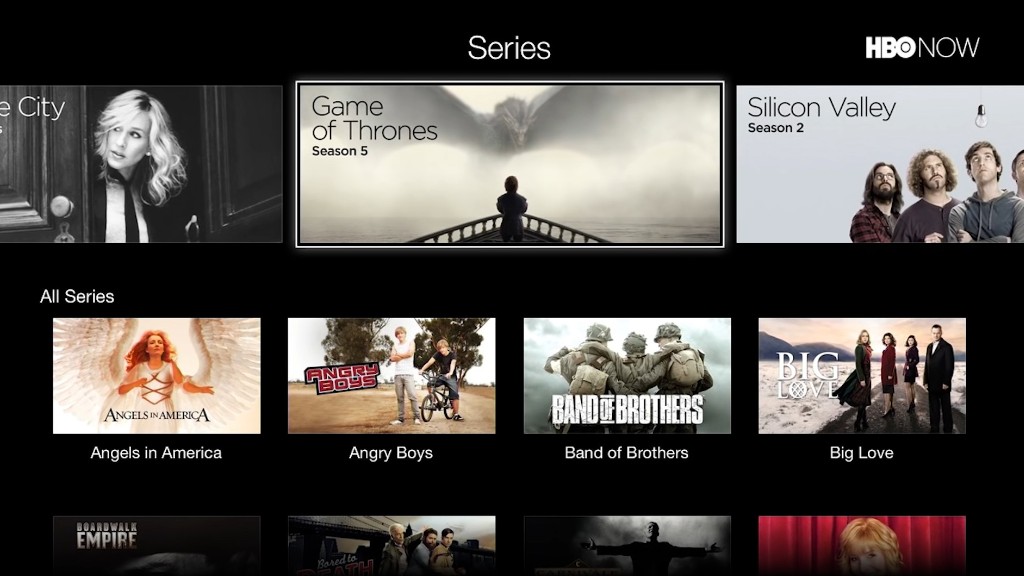 HBO has given a red light to another season of "Project Greenlight."
The network says it will not be moving forward with another installment of the series, produced by Matt Damon, Ben Affleck and Adaptive Studios.
"When we picked up a new season in 2014, we imagined a one season revival and decided in early 2016 another season did not make sense for us," the network tells CNN in a statement. "We are proud of the show and were pleased with its run throughout the years."
Damon told the Associated Press they intend to shop the project to streaming services.
"Project Greenlight" ran for three seasons on HBO, from 2001-03 and again in 2015. It also ran for one season on Bravo in 2005.
Related: 'Vice Principals,' 'Ballers' highlight HBO's comedy dilemma
The show's most recent season made headlines for drama that happened both in front of and behind the camera.
On screen, Damon drew criticism for his handling of a conversation on diversity with producer Effie Brown, an exchange he later told The Hollywood Reporter had been edited to exclude key context. Behind the scenes, contestants took issue with contracts they were asked to sign during production that asked the finalists to agree to first-look deals.
Troubles aside, the series proved it still had the ability to create a conversation -- even if the final movie drew less-than-stellar reviews.
The show also led to a business spin-off in the form of Project Greenlight Digital Studios. The creative incubator earlier this year partnered with Issa Rae, who has an HBO comedy coming out this fall, for a contest aimed at finding diverse emerging writers.