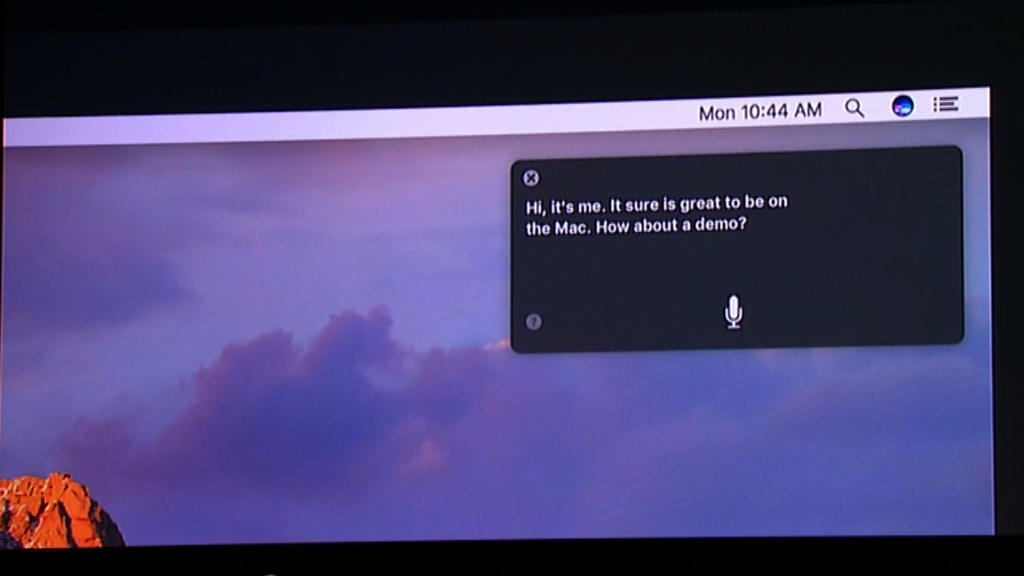 For 13 years,
Apple

(AAPL) wowed investors with consistent sales growth fueled by the iPod, iPad and, more than anything else, the iPhone -- which accounts for the majority of the company's revenue.

No longer.

Apple posted sales of $42.4 billion for the quarter that ended in June, down from $49.6 billion a year earlier, according to the earnings report on Tuesday. The company's profits also fell by more than 25% from the same period a year earlier.

That marks the second straight quarter where Apple's sales have declined year-over-year as iPhone sales peter out.

Sales of the iPhone fell to 40.4 million units, down from 48 million a year earlier. On the bright side, Apple's sales declined a little less than Wall Street had expected, sending the stock up as much 7% in after hours trading.

Welcome to the new Apple, where success is defined as not having sales fall even more.

Customers are taking longer to upgrade their phones. Many analysts have raised concerns that the global smartphone market is saturated. And overall sales in China, touted as Apple's next big market, fell by a third from the previous year.

"We remain very optimistic about the long-term possibilities in greater China," Apple CEO Tim Cook said on a conference call with analysts Tuesday. In particular, he noted that there are now 41 Apple Stores in China.

Related: 'Carpool Karaoke' series will be exclusively on Apple Music

Cook also admitted on the call that Apple was caught off guard by the slower rate of customers upgrading to the iPhone 6S, which was released last fall. "Maybe that was a predictable thing, although we didn't predict it in the beginning," he said. "It took us a little time to realize that."

Expectations were low leading up to the earnings report. Colin Gillis, an analyst with BGC Partners, went so far as to pen a "haiku" in an investor note this week: "It has become clear, that the muse that drove Apple, has gone somewhere else."

There were some bright spots in the report: iPad revenue grew year-over-year thanks to the introduction of the pricier iPad Pro. Cook also highlighted sales growth in its services division -- meaning iTunes, the App Store and Apple Pay -- by saying he expects it to make as much as a "Fortune 100" company by next year.

Translation: Even if Apple doesn't keep increasing the number of devices it sells, it could still make more money from the people who use those devices via these services.

Cook also took a moment to talk up the "incredible" phenomenon of Pokemon Go, which broke Apple download records. "It ... does show that [augmented reality] can be really great," he said, before noting that Apple is investing in augmented reality.

This quarter is typically Apple's weakest of the year. It is the last one before the next iPhone model is released in the fall.

"We don't expect this report to serve as a meaningful catalyst for the stock, as all eyes are on the iPhone 7 launch in September," Simona Jankowski, an analyst with Goldman Sachs, wrote in a note ahead of the earnings report.

Apple will reportedly break with its usual strategy of overhauling the iPhone every two years. The next generation iPhone is expected to ditch the headphone jack, but otherwise only receive small tweaks compared to the models on the market.