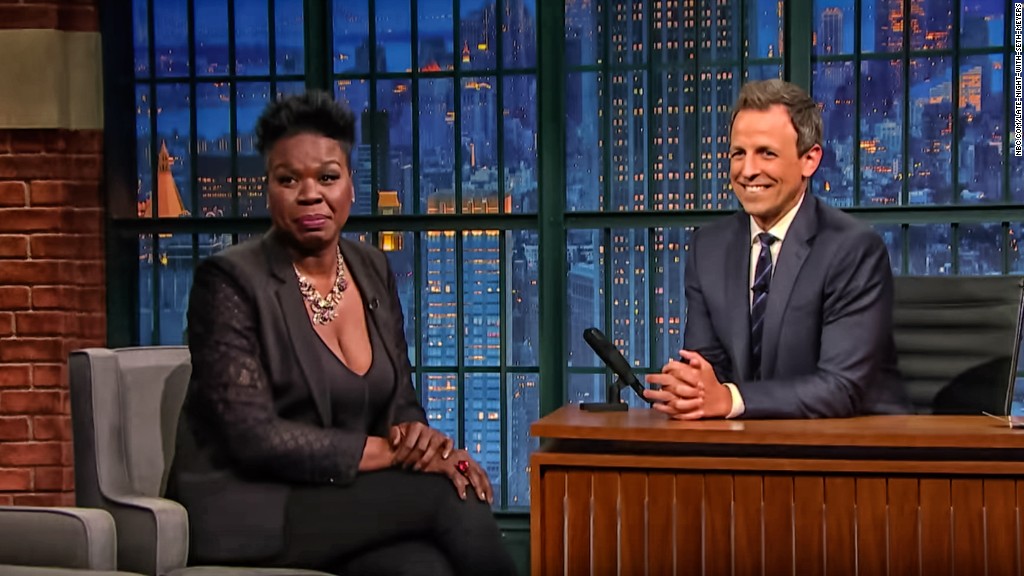 Even if you build it, they may not come.
Twitter (TWTR) reached 313 million monthly active users in the quarter that ended in June, a gain of just three million users from the previous quarter. That's despite efforts to attract new users by adding more video streaming and better news curation features.
Without strong user growth, Twitter is now struggling to attract advertiser interest, causing sales to slow.
The social network reported sales of $602 million for the quarter, falling short of Wall Street estimates of $608 million, according to analysts surveyed by FactSet.
Worse still: Twitter is now projecting sales of $590 million to $610 million for the upcoming quarter, falling far below estimates of $682 million.
"We're seeing a continuation of the trends discussed last quarter with less overall advertiser demand than expected," the company said in a letter to shareholders.
Twitter stock fell by 10% in after hours trading.
It's a grim report card for Jack Dorsey, the cofounder of Twitter who took over as CEO almost exactly a year ago -- while continuing to serve as CEO of Square -- with the hope of turning around the Internet company.
During his year-long tenure, Twitter has seen its monthly active user base fall from 316 million to 313 million. So much for a comeback.
It's not for lack of trying.
Twitter has begun curating tweets for users through Moments, introduced more premium broadcasting content and made its news feed more like Facebook's by introducing an algorithm.
It has also updated its policies to crack down on tweeting abusive and violent posts -- with mixed success. Actress Leslie Jones briefly abandoned Twitter after being targeted with racist posts on the site last week.
"We, along with the broader industry, have a lot more work to do in this area, but we're committed to continuing to develop tools that will help keep Twitter, Periscope and Vine safe and open for people to connect in real time," Twitter said in its shareholder letter.
After a brief honeymoon period with Wall Street following its IPO in late 2013, Twitter was hit by investor concerns over slowing user growth. Nearly three years later, Twitter still has not proven it can appeal to a broader user base.
Once thought to be the next Facebook (FB), Twitter is now getting lapped by younger services like Instagram, with more than 500 million users.