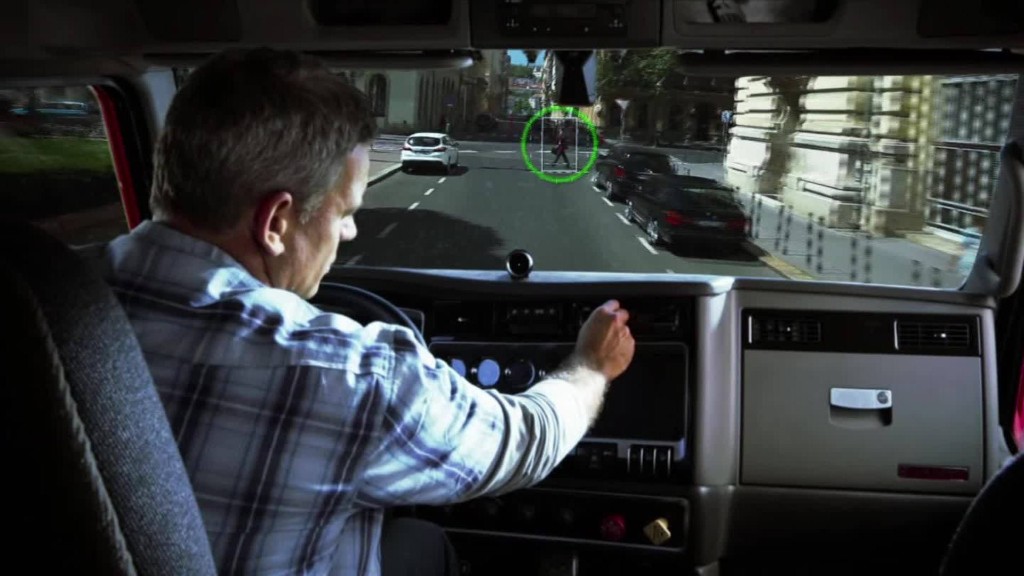 A cutting-edge Chinese tech firm that you've probably never heard of just snapped up top U.S. electronics maker Vizio for $2 billion.
Beijing-based LeEco -- whose businesses range from digital content to high-tech bikes -- is taking control of Vizio's hardware, software and intellectual property.
Founded in 2002, Vizio has quickly made a name for itself as a leader in smart TVs, a key product for LeEco. The deal gives the Chinese company a huge base of users and a strong foothold in the U.S.
"Acquiring Vizio is an important step in our globalization strategy and building our North American presence," said Yueting Jia, founder and CEO of LeEco.
Related: Amazon to test drone delivery in the UK
The company is taking China by storm with its array of products. In April, it unveiled a self-driving, all-electric concept car. It also has big global ambitions, launching its smartphones in India and opening its U.S. headquarters in Silicon Valley earlier this year.
A division of the firm, LeVision Pictures, is making original shows and films in China and distributing foreign films, including "The Expendables 2." It's also currently producing "The Great Wall," directed by Zhang Yimou and starring Matt Damon, with Legendary East and Universal Pictures.
It's a big bet on the growing power of the Chinese consumer -- producing both gadgets and content to serve them.
In April, LeEco's Jia even took a shot at Apple, calling the iconic tech firm "outdated" in a television interview.