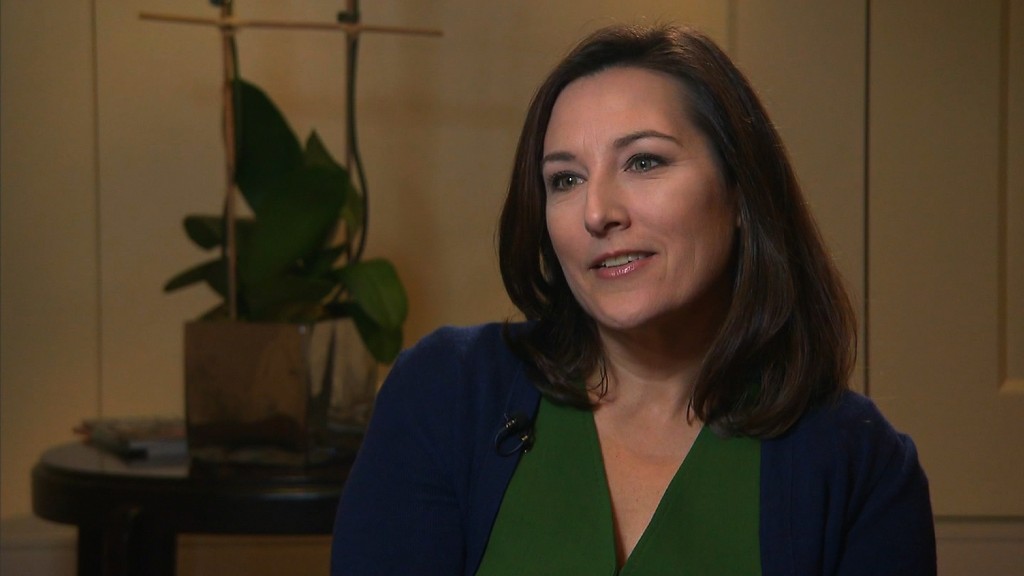 Qualcomm will pay $19.5 million and institute a number of internal changes to settle a federal discrimination suit brought by its female employees.
Women employees at the chip maker are not promoted as often as men and are paid less, according to the class action lawsuit. It was brought on behalf of seven current and former female Qualcomm (QCOM) employees who had worked at the company for between four and 23 years. Nearly 3,300 women will benefit from the settlement, each of whom will receive less than $4,000 each.
The suit focuses primarily on the dearth of women in STEM (science, technology, engineering and mathematics) roles and leadership positions. It's a problem many tech companies have acknowledged in recent years, along with a lack of racial diversity, though many have struggled to make changes.
Related: Facebook's diversity efforts don't seem to be working
Only 15% of Qualcomm's senior leadership positions are held by women, according to the plaintiffs. Employees who can work beyond normal hours are often rewarded and promoted, which can negatively impact women who are also primary caregivers. The suit claims Qualcomm "cultivates and promotes a common, male-dominated corporate culture."
The deal was reached before the lawsuit was even filed in court, helping Qualcomm avoid any prolonged public battles. Even though it is making a sizable settlement payment and company wide changes, it doesn't admit any discrimination actually took place. In its response filed in court on Tuesday, the company said it "denies any allegation or suggestion that it discriminates on the basis of gender."
As part of the settlement, San Diego-based Qualcomm has agreed to hire a pair of independent consultants who will oversee policy and other changes meant to address the issues. It will invest in new leadership programs and internal non-discrimination education.
"While we have strong defenses to the claims, we elected to focus on continuing to make meaningful enhancements to our internal programs and processes that drive equity and a diverse and inclusive workforce which are values that we share and embrace," Christine Trimble, Qualcomm's vice president of public affairs, said in a statement.