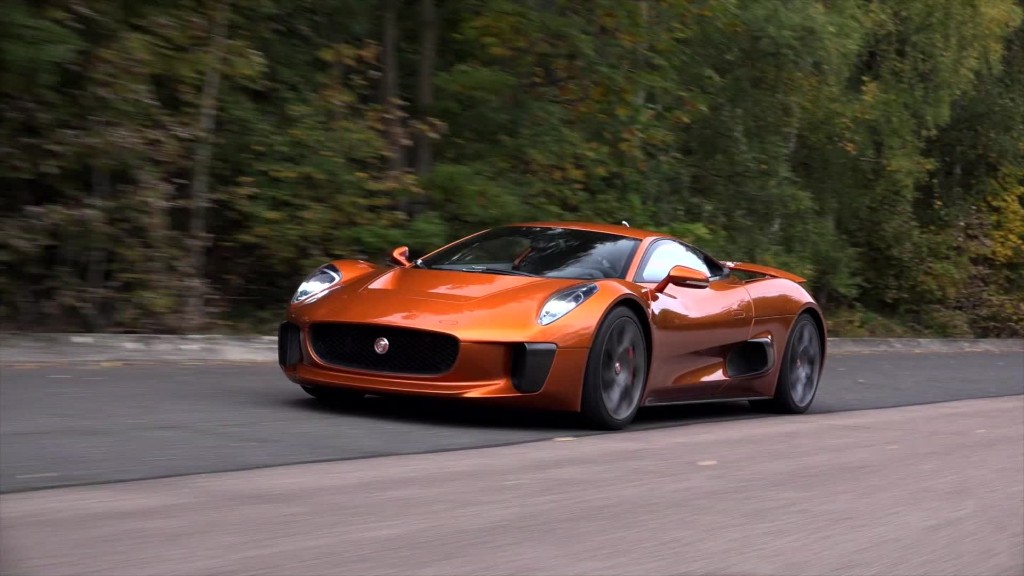 The studio behind your favorite James Bond and Harry Potter films is preparing for a buyout.
U.K.-based Pinewood Group, which owns film studios around the world, said the asset management firm Aermont Capital is planning to purchase the firm for £323 million ($425 million).
Pinewood is known as "the home of James Bond" and has a dedicated 007 stage. But it has also been involved in the production of a range of other hit films, including the latest Bourne movie and Spotlight, which won the Oscar for Best Picture in February.
Pinewood had been shopping around for a buyer since February as it looked to raise money to expand operations.
"We believe that we have found the right partner for the business," said Ivan Dunleavy, CEO of Pinewood, in a written statement.
Related: A 3D movie without those goofy glasses?
The deal is conditional upon Aermont raising enough money to make the purchase. A firm offer will be made within the next month.
Aermont is looking to pay a total of £5.63 ($7.41) per share, which represents a 31% premium over where Pinewood shares were trading before it announced it was looking for a buyer.