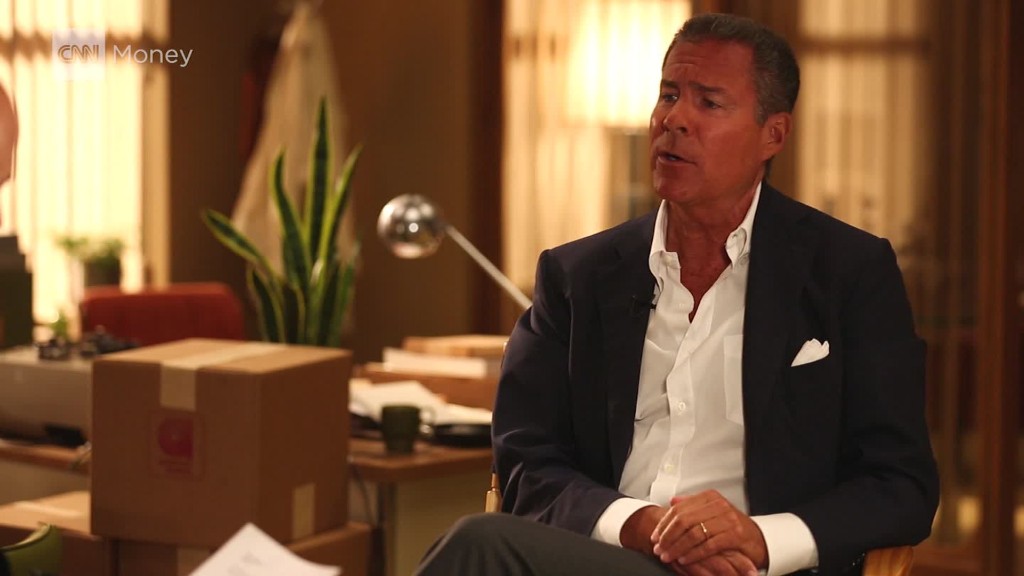 A veteran star of "Sesame Street" is saying today's story is brought to you by the letter "F" -- for "fired."
Bob McGrath, who has played "Bob" on the long running series since 1969, recently told an audience at Florida Supercon that he "has been graciously let go" from the show, along with Roscoe Orman, who played Gordon, and Emilio Delgado, who played Luis.
"I have completed my 45th season this year," McGrath said. "And the show has gone under a major turn around, now going from an hour to a half-hour."
Related: 'Sesame Street' is heading to HBO
"HBO has gotten involved also," he added. "And so they let all of the original cast members go, with the exception of Alan Muraoka [who plays Alan, the owner of Hooper's store], who is still on the show and who is probably 20 years younger than the rest of us, and Chris Knowings [who plays Chris], who is also young and they are terrific, wonderful people."
McGrath's comments were first reported on "The Muppet Cast" podcast.
On Thursday "Sesame Street" tweeted from its official account that the three actors remain "a beloved part of the Sesame family and continue to represent us at public events."
"Since the show began, we are constantly evolving our content and curriculum, and hence, our characters, to meet the educational needs of children," the tweeted statement said. "As a result of this, our cast has changed over the years, though you can still expect to see many of them in upcoming productions."
The statement also reiterated that HBO does not oversee production of the series.
It's been a rough year overall for fans who love the veteran characters of "Sesame Street."
In July 2015 Sonia Manzano, who had played shop owner Maria -- Luis' wife -- on the PBS series for almost 45 years, announced she was retiring.
Related: 'Sesame Street' losing 'Maria' after 44 years
The series' move to HBO was announced last year. New episodes will air on the premium cable channel and then appear on the free airwaves months later.