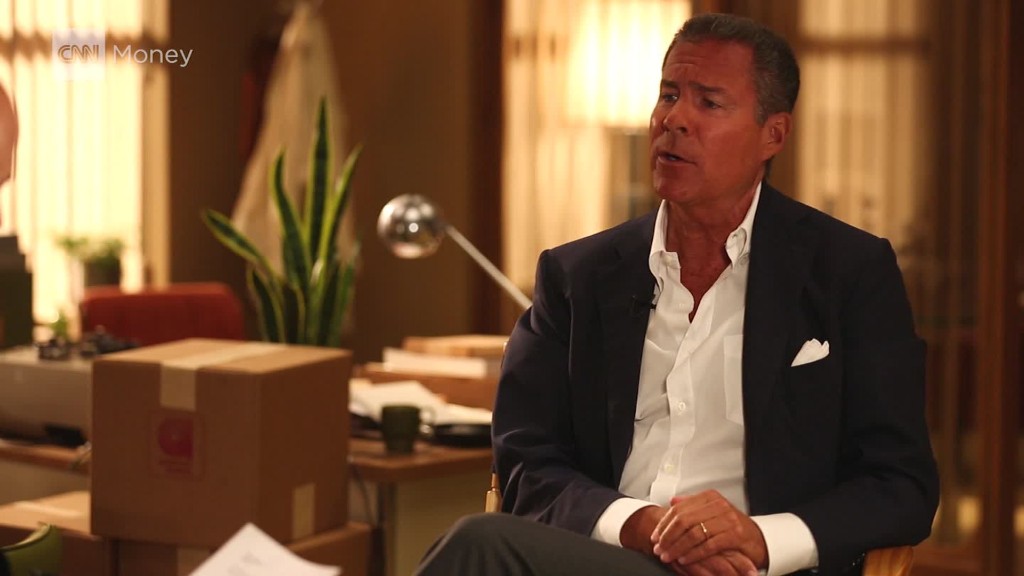 Fans are as grouchy as Oscar about the news of cast changes on "Sesame Street."
On Thursday, news broke that actor Bob McGrath, who has played "Bob" since 1969, had announced that he "has been graciously let go" from the show, along with Roscoe Orman ("Gordon") and Emilio Delgado ("Luis").
Related: Sesame Street fires Bob, Luis and Gordon
It was announced last year that the series was moving to HBO. At the time, some fans raised alarms that children without access to the premium cable channel would miss out.
New episodes will air on the premium cable channel and then appear on the free airwaves later.
Related: 'Sesame Street' is headed to HBO
This week's announcement by McGarth reignited the debate about the beloved children's show's new relationship with the network.
"The HBO-owned Sesame Street fired Luis and Gordon," Los Angeles Times film editor Marc Bernardin tweeted. "This is what TV gentrification looks like: Buy the ghetto, ditch the old brown people."
Mourning for the loss of the the three beloved characters had reached a fevered pitch by Friday. Pro wrestling legend The Iron Sheik tweeted, "Sesame Street you break my heart I learn the English from the Bob."
On Thursday, "Sesame Street" tweeted from its official account that the three actors remain "a beloved part of the Sesame family and continue to represent us at public events."
The statement also reiterated that "Sesame Workshop retains sole creative control over the show. HBO does not oversee the production."
HBO, like CNN, is a division of Time Warner (TWX).