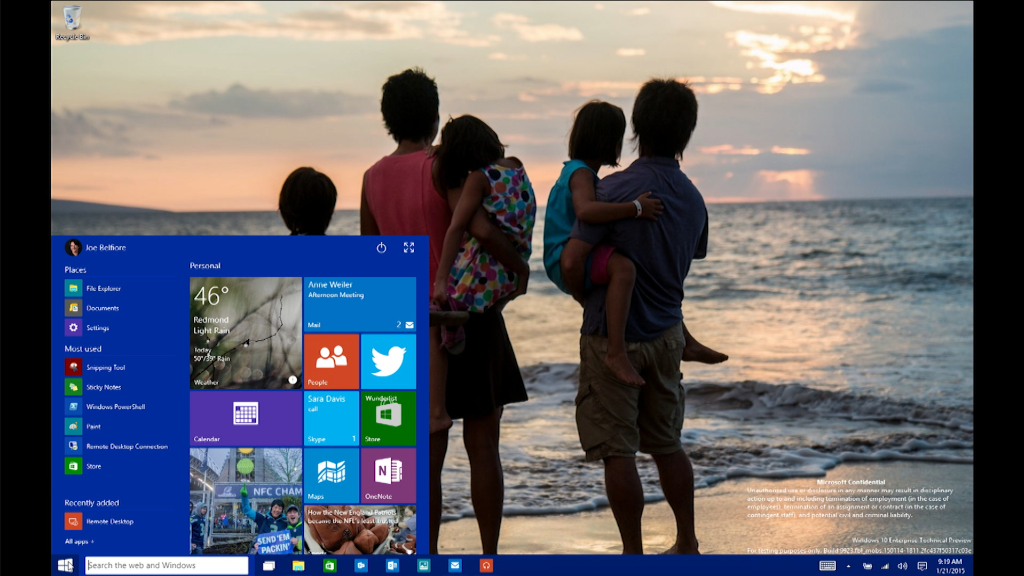 Microsoft's costly bet on Nokia will mean more job losses than previously expected.
The software giant will layoff about 2,850 people over the next year as it continues to unwind its smartphone hardware business. Microsoft (MSFT) disclosed the news in a regulatory filing on Thursday.
The new cuts come on the heels of 1,850 layoffs announced two months ago, and about 7,800 losses a year ago.
However, Microsoft went through its biggest round of layoffs in the company's history when it cut 18,000 positions in 2014, due mostly to its Nokia (NOKBF) deal. The company acquired the hardware and services division of Finland-based Nokia the year before for a reported €5.4 billion ($7.2 billion).
Steve Ballmer, who was CEO at the time, was criticized by investors for failing to adapt Microsoft to changing consumers preferences from computers to smartphones. Many considered the Nokia acquisition the wrong investment at the wrong time.
Since taking over in 2014, current CEO Satya Nadella has made it clear Microsoft's new priorities remain in cloud computing and mobile platforms.
Part of that strategy seems to be paying off, according to its most recent earnings. Last week, Microsoft reported $6.7 billion in sales from its cloud business, up 7% from the prior year.